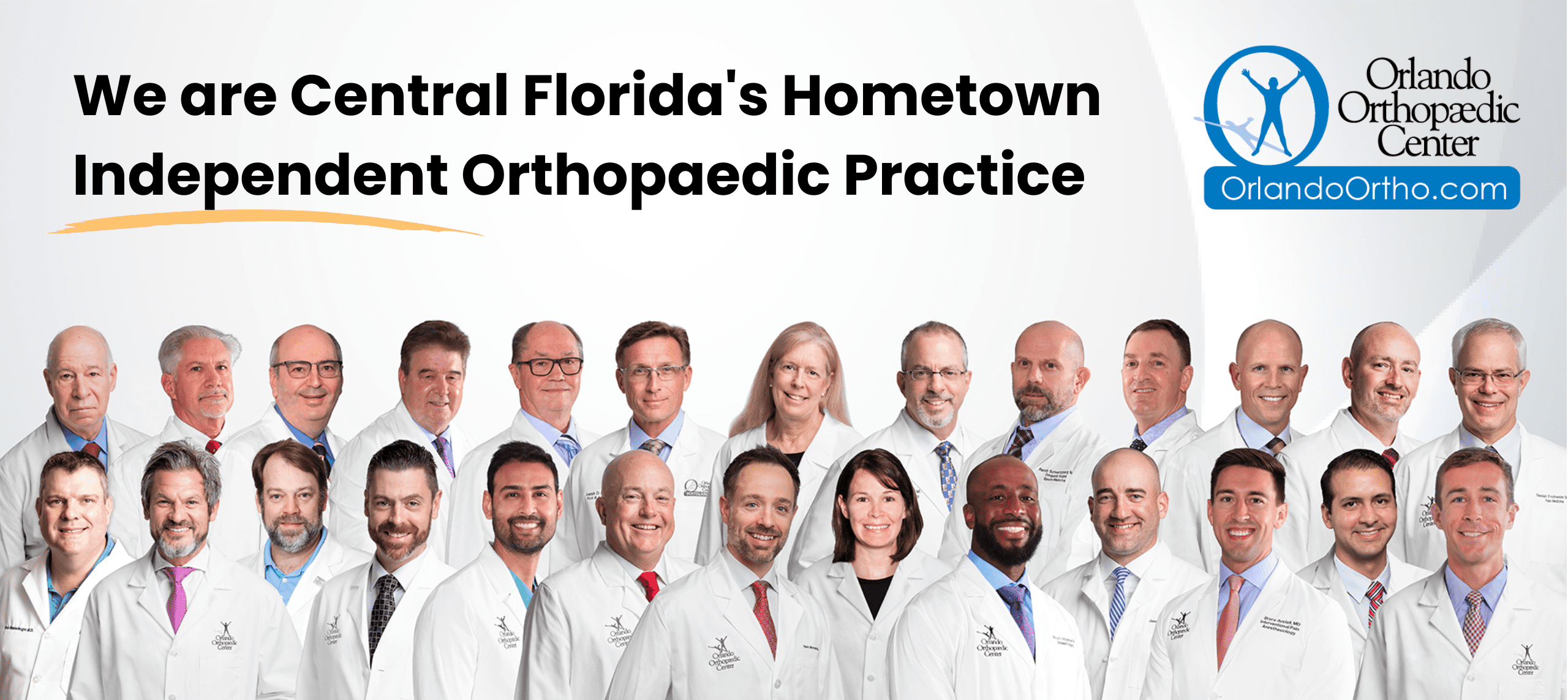 Why Orlando Orthopaedic Center Still Matters to Our Community and Our Patients
In 2022, we celebrate 50 years of service to the greater Central Florida community. Founded in 1972, our practice has grown from one clinic founded by two visionary doctors to eight independent centers of excellence, four walk-in clinics (with more on the way), and a state-of-the-art ambulatory surgery center. We also launched the Orlando Orthopaedic Center Foundation 10 years ago, whose goal is to provide educational and financial resources for young athletes in Central Florida.
Today, the mission of Orlando Orthopaedic Center focuses on the same four key tenets of patient care it has for the last 50 years:
Compassion
Excellence
Trust
Quality
It is our compassionate care delivery along with our excellent, high-quality care that assures patients they can trust our practice. Stephen R. Goll, M.D., board-certified orthopaedic surgeon, says, "Everyone on our staff works every day to earn the trust and respect of patients and the community, and really exceed their expectations." New addition to the team Bryce T. Austell, M.D., board-certified interventional pain management specialist, echoes that sentiment when he says, "Orlando Orthopaedic Center is about people working together to realize a shared vision of uncompromising excellence in orthopaedic care."
The goal of Orlando Orthopaedic Center has always been to provide accessible, affordable orthopaedic care. At a time when most independent practices have merged with their larger hospital counterparts, Orlando Orthopaedic remains fiercely independent.

We are Central Florida's Hometown Independent Orthopaedic Practice, offering our patients an alternative to our larger hospital competitors. For patients, it means we can provide an uncompromising level of higher quality care without the excessive overhead of a sprawling hospital complex under corporate ownership. This allows the Orlando Orthopaedic Center team to focus on delivering the highest quality patient care at the best possible price. Bryan L. Reuss, M.D., board-certified orthopaedic surgeon and sports medicine specialist, says, "Because we're independent, we're also free of unnecessary bureaucracy and unnecessary fees. We want to have the least amount of hoops and red tape so patients can get back to doing what they love without the headache."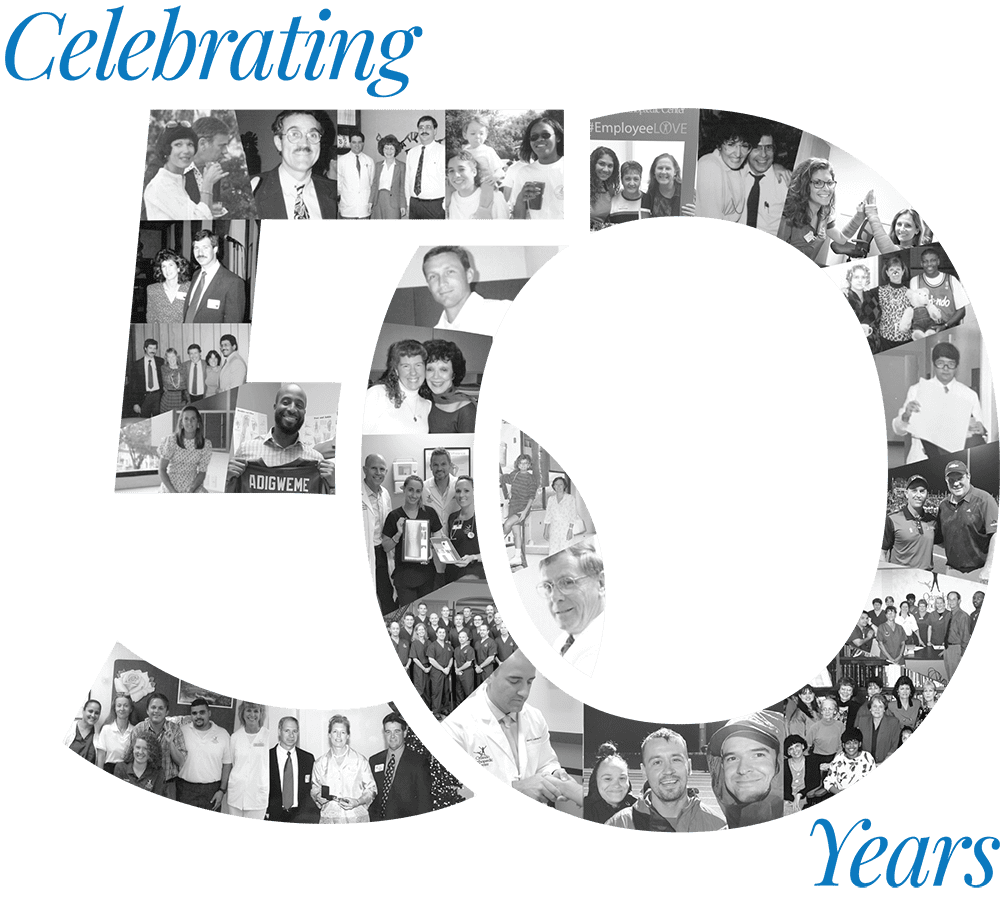 The past decades have allowed Orlando Orthopaedic to build a strong reputation in the Central Florida community. We're proud of that reputation and the fact that we have whole generations of families that know and trust our doctors. Our entire team believes in honest, trustworthy care and caring as a key tenant of the practice. It is at the heart of what we do, which is exactly why patients return to our practice for orthopaedic issues at all stages of their lives.
Randy S. Schwartzberg, M.D., board-certified orthopaedic surgeon and sports medicine specialist, says, "The best part of my work has been the ability to come to work and do what I love and take care of people. It's the gratification of helping people get back to enjoying what they do, whether it be a high level or a recreational athlete—or someone who just needs to feel better."
The team at the Orlando Orthopaedic Center would like to thank the community for their trust and commitment to our practice. We are proud of the work that we have done together. Dr. Goll speaks for the entire OOC family when he says, "I hope that our future looks to another 50 years of delivering excellent patient quality care just the way we have over our first 50 years."