Dear Friends and Loyal Patients,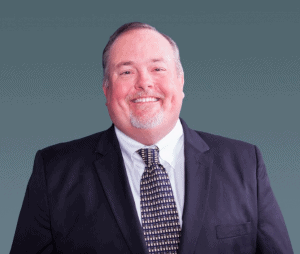 This letter is to inform you I have made the decision to join Orlando Orthopaedic Center effective April 3, 2017.  The location of my practice will not change.
As a physician of Orlando Orthopaedic Center, I will be able to focus my practice on sports medicine, orthopaedic injury, and musculoskeletal care. I am also excited in the near future we will be offering walk-in clinic hours to best accommodate our patients.
What does this mean to you as my primary care patient?
You will need to transfer your care to another primary care physician. I will provide copies of your records to your doctor of choice via a third party company.
I look forward to continuing our relationship in the future should your health care needs require you to seek a physician for any of the  following conditions/issues: orthopaedic injury, sprain, strain, fracture, back pain, sports injuries, arthritis, or anything having to do with your muscles, bones, tendons, ligaments and joints. I look forward to seeing you back in my office.
I regret I will not be able to continue to serve you in the same capacity as your primary care physician. My past 18 years in this role has been filled with many rewarding experiences and memorable patients. I appreciate the trust and confidence you have placed in me to take care of your health care needs.
Please let me know if I or anyone from my staff can provide you with any additional information.
Best Wishes for your health and happiness.
Jeffrey A. Downing, D.O.