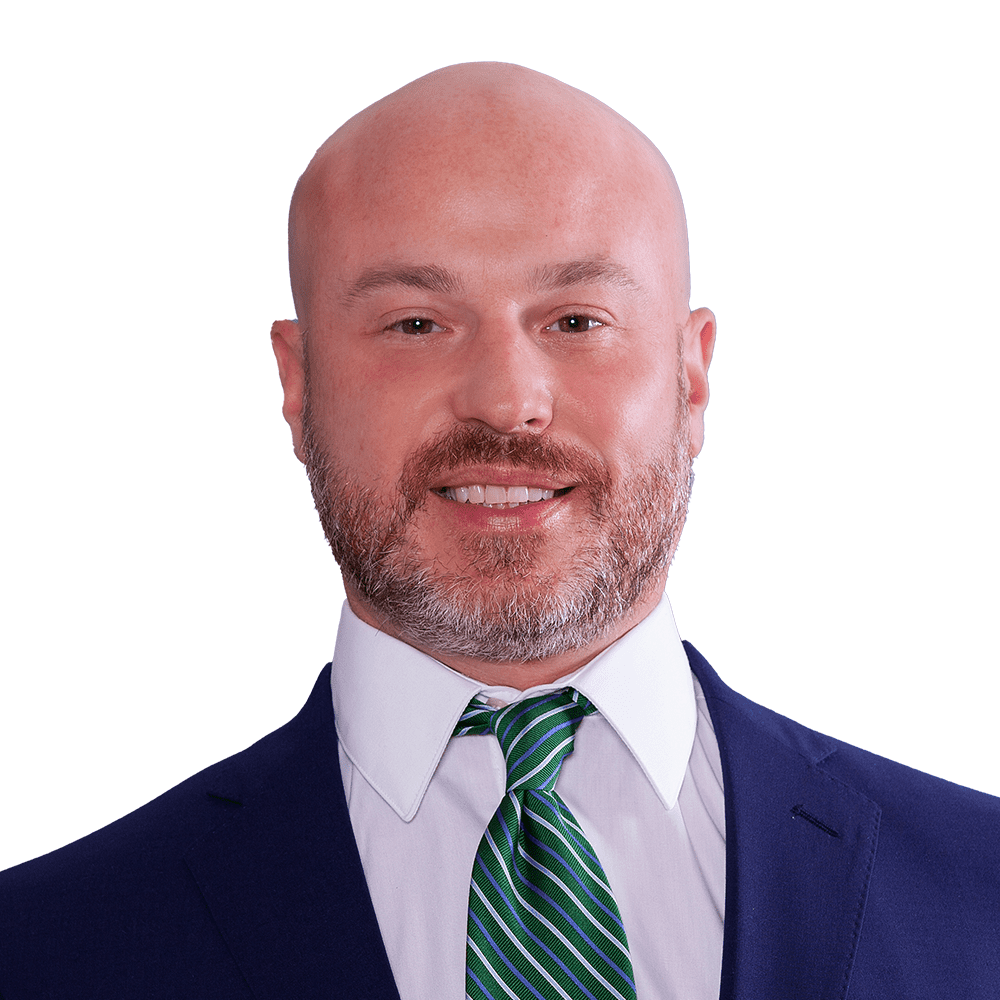 Colin Penn, PA-C
Physician Assistant Certified
Mr. Penn is a graduate of Ramapo College of New Jersey with a Bachelor of Arts in Communications. He continued his education at Miami Dade College where he graduated with honors in Physician Assistant studies. Prior to joining Orlando Orthopaedic Center, Mr. Penn worked as a Physician Assistant at a Level 1 Trauma Center in the general surgery/ trauma department. His principal responsibility at Orlando Orthopaedic Center is to assist Stephen R. Goll M.D. in caring for his patients in his orthopaedic spine practice.
He is certified by the National Commission of Physician Assistants and in the state of Florida to provide healthcare under the supervision of a licensed physician. He is also a member of the Florida Academy of Physician Assistants. Mr. Penn performs in-office patient treatment that will include evaluation of common medical problems for diagnostic and treatment purposes. He assists Dr. Goll in the operating room, and sees patients in the hospital for both pre and post-operative care.
Dr. Goll and Mr. Penn's team approach is to provide you with excellent patient care. It is felt that your medical care will be enhanced through Mr. Penn's direct assistance to you, including answering all of your questions about your condition.