On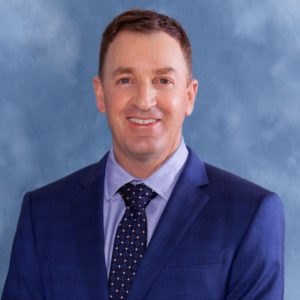 Monday, December 20, 2021, Governor Ron DeSantis announced the appointment of Randy S. Schwartzberg, M.D., to the Florida Board of Athletic Training.
Dr. Schwartzberg is board certified in orthopaedic surgery and sports medicine. He specializes in sports medicine, knee, elbow and shoulder surgery. He earned his medical degree from the University of Florida College of Medicine. After medical school, Dr. Schwartzberg completed his orthopaedic surgery residency in Orlando. Following his residency program, Dr. Schwartzberg pursued his subspecialty interests in sports medicine and engaged in sports medicine training at the esteemed American Sports Medicine Institute in Birmingham, Alabama. His extensive training served as a strong platform to infuse his sports medicine enthusiasm and skills into the Central Florida area.
Read the story on Becker's.
Read the story on WCJB.
Read the story on EIN News.