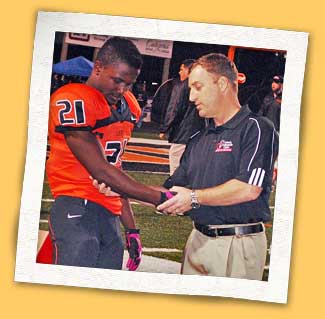 "The Foundation is the realization of a dream I've had for many years. We're extremely proud of what Give Kids Sports has done to this point and we look forward to everything it will accomplish with your help moving forward."
Dr. Randy S. Schwartzberg
President of the Board
Give Kids Sports helps underserved children participate in quality youth sports programs that foster sportsmanship, confidence, discipline, teamwork and injury prevention.
The focus of the 501(c)(3) Orlando Orthopaedic Center Foundation, Give Kids Sports believes in providing resources to help get and keep kids in the game.
The Foundation also raises dollars for orthopaedic injury prevention, education and research.
We rely 100% on individual, corporate and local business donations. Once donations are received, the funds are directed to those families requiring assistance in paying for registration fees. A small portion is utilized for administration costs.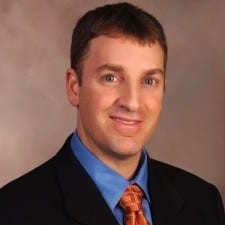 Randy S. Schwartzberg, M.D.
Orlando Orthopaedic Center
President of the Board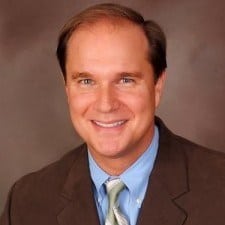 #
Kevin Joyce
Orlando Orthopaedic Center
Vice President of the Board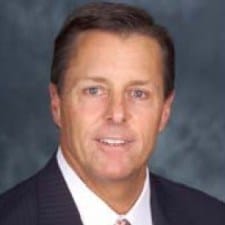 #
David Chapin
Jones Lang LaSalle Brokerage Inc.
Trustee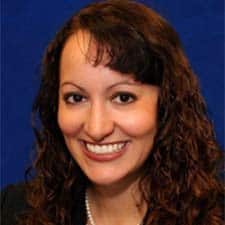 #
Jennifer Englert
The Orlando Law Group
Treasurer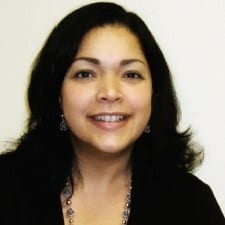 #
Tara Davis
Sheltair
Secretary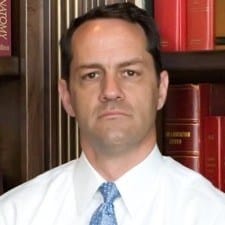 #
Christian Payer
Payer Law Group
Board Member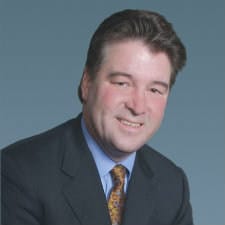 #
Stephen R. Goll, M.D.
Orlando Orthopaedic Center
Board Member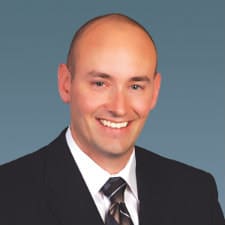 #
Michael D. McCleary, M.D.
Orlando Orthopaedic Center
Board Member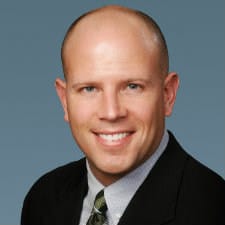 #
Bryan L. Reuss, M.D.
Orlando Orthopaedic Center
Board Member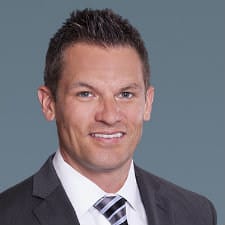 #
Bradd G. Burkhart, M.D.
Orlando Orthopaedic Center
Board Member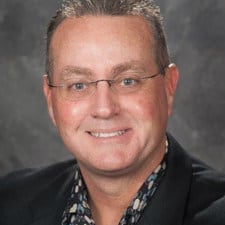 #
Joel Johnson
SST Rehabilitation
Board Member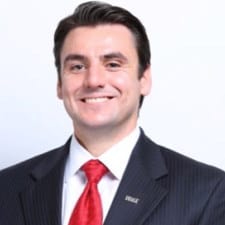 #
Mike Van Teeflen
BB & T
Board Member