The Orlando Orthopaedic Center Healthy Living Program
Medically Developed Weight Loss and Weight Management Protocol
Losing weight can be a challenge, but the process of weight loss is simple. The Orlando Orthopaedic Center Healthy Living Program, which utilizes the Ideal Protein Protocol, is a medically developed 4 phase protocol containing 2 key components – weight loss and healthy lifestyle education.
Using validated science for safe weight loss, the program features one-on-one coaching and a healthier lifestyle education.
Being overweight adds additional stress to your bones, joints and connective tissue. When joints are damaged or causing chronic pain, the additional weight can compound the issue.
Losing weight may be one option to improve pre- and post-surgical outcomes, and it may even help you avoid surgery altogether while providing relief from regular joint pain.
By eating Ideal Protein foods, the protocol helps to support muscle mass and teaches you how to develop smarter eating habits and lifestyle choices, to help maintain your weight after weight loss is achieved.
The Orlando Orthopaedic Center Healthy Living Program, which utilizes the Ideal Protein Protocol, is not a high-protein diet. It simply offers a variety of good, quality, protein-based foods that are easily assimilated.
Achieve Your Weight Loss Goals
The four phases of the Orlando Orthopaedic Center Healthy Living Program Utilizing the Ideal Protein Protocol are designed to help you set, achieve and maintain your weight loss goals.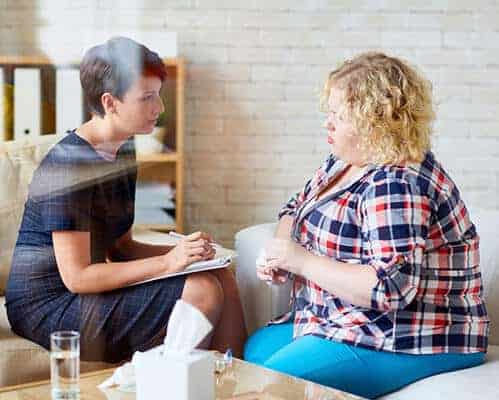 Phase 1
Achieving 100% of your weight loss results through a safe ketogenic diet.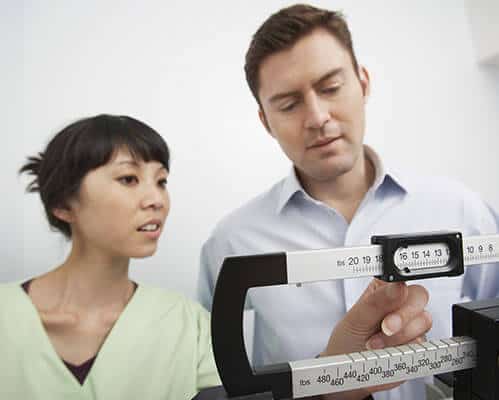 Phase 2
Learning the fundamentals of food and how it impacts your body.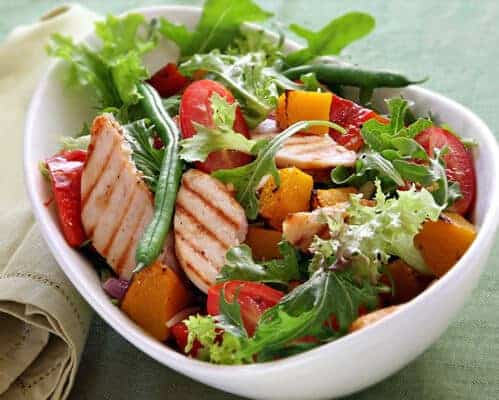 Phase 3
Focusing on developing smarter eating habits and better lifestyle living!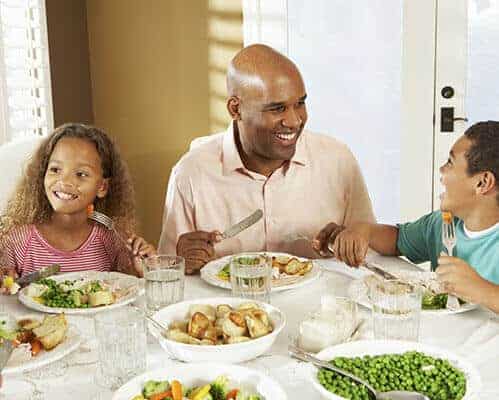 Phase 4
Maintaining your ideal weight and the new you! Ongoing support for the ideal you.
What to Expect From Your Experience
One-on-one coaching throughout your journey
A personalized approach to setting your weight loss goals based on your individual health profile
Gain a fundamental knowledge of nutrition
Understand how your body gains and loses weight
Online tools and ongoing support to maximize your success
Easy to prepare, affordable delicious food and keto recipes
Ongoing lifestyle education, coaching and guidance to help you sustain your ideal weight
How Much Does the Orlando Orthopaedic Center Healthy Living Program Cost?
Losing weight and learning how to keep it off means investing in yourself.
While on the program, you will discover how to eat smarter and make healthier choices. The results can include better eating habits for you and your family while reducing the amount of money spent on unhealthy food options.
For many, redirecting average food expenses to different, healthier options results in the program being neutral in cost.