Live Q&A on Facebook – Understanding Options with Chronic Knee Pain
We invite you to join orthopaedic joint surgeon Obinna O. Adigweme, M.D., for a Facebook Live Q&A discussion about knee pain and the various treatment options available.
Dr. Adigweme, a hip and knee specialist, will respond to and address questions from viewers in real-time during this free event.
Date: Wednesday, June 26, 2019

Time: 12 p.m.

To Watch: Head to Our Facebook Page at the Designated Time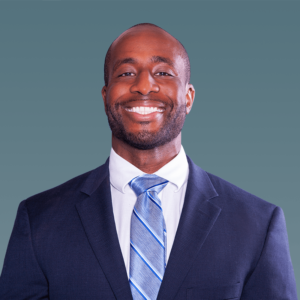 Have a question for Dr. Adigweme to answer during the Facebook Live Q&A? Email Marketing@OrlandoOrtho.com before the broadcast starts to "reserve" your spot in line and increase the possibility of Dr. Adigweme answering!  
If you're one of the millions of Americans living with chronic knee pain, don't miss this chance to get your questions answered right from the comfort of your home during this FREE Facebook Live Q&A.