Downtown Orlando's Only Orthopaedic Injury Walk-in Clinic
You can always count on Orlando Orthopaedic Center to provide the most comprehensive orthopaedic care in Central Florida. But did you know that when unexpected sports, work or other injuries occur, you have access to the same level of orthopaedic care — often faster and more affordable than a trip to the ER?
When Should You Come to Our Walk-In Clinic?
Broken bones

Dislocations

Sports injuries

Sprains and strains

Lacerations and cuts

Joint and tendon pain

Foot and ankle problems

Acute neck and back pain

Nerve pain

Pre-surgical clearance

Work injuries
Save Time. Save Money.
Immediate Access.
Bring your sprains, strains and breaks to downtown Orlando's only orthopaedic injury walk-in clinic. Located in the SoDo Shopping Plaza across from TJ Maxx.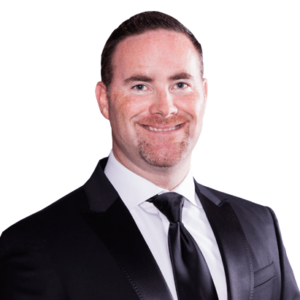 Thomas A. Phipps, M.D.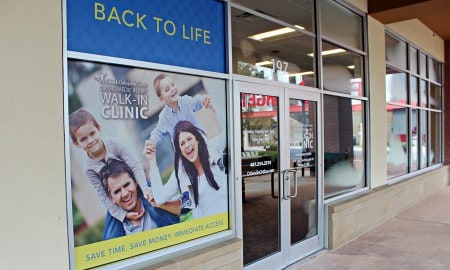 45 W. Crystal Lake Street
Suite 197
Orlando, Florida 32806
(407) 254-2510
Office Hours: M-Th, 8 a.m. – 8 p.m.
Friday, 8 a.m. – 4 p.m.
Saturday, 9 a.m. – 1 p.m.