Prescription Refill Requests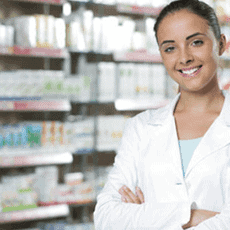 We have recently updated our prescription refill policy. If you are in need of a prescription refill given to you by a Orlando Orthopaedic Center physician, contact your physician team directly.
To find your physician team contact information, visit this page, click on your physician's bio page and select "Physician Team Information" from the toggle menu next to their headshot.
Note: If you request a prescription after 2:00 pm, it may take up to 24 hours for a refill. Prescriptions are not refilled after hours, on holidays or weekends. Please plan ahead if you are running out of medications.