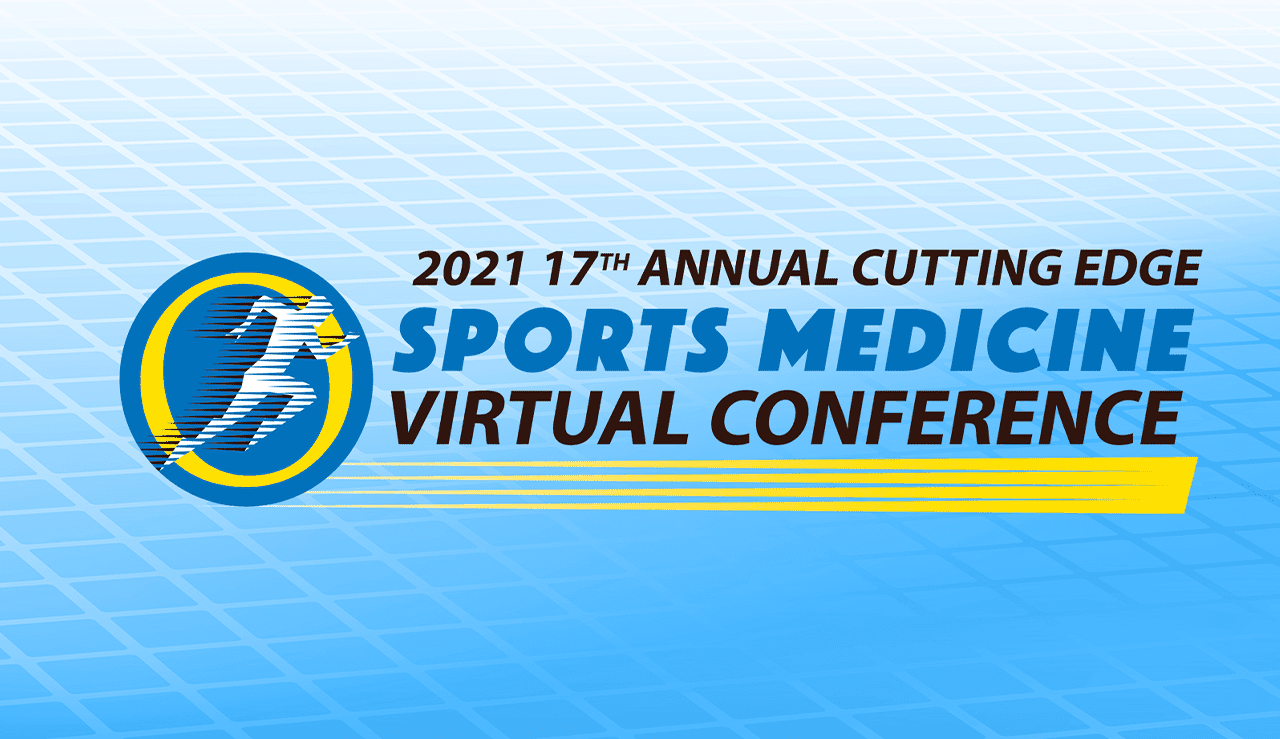 In response to the COVID-19 pandemic, our February conference will be a virtual event on Saturday, February 6, from 8 a.m. to 1 p.m.
Registration for the 17th annual conference is now open at the link below.
Issues in Delayed Orthopedic Care Due to COVID-19

Presented by Christopher S. Warrell, MD

Rehab in the Clinic: Keeping it Safe and Still Effective

Presented by Eric D. Greeno, PT, DPT, SCS, CSCS

How a Secondary School Sports Medicine Program Manages COVID-19

Presented by Jason L. Zaremski, MD, CAQSM, FACSM, FAAPMR
This one-day program, hosted by the Orlando Orthopaedic Center Foundation, provides continuing education credits (CEUs) and offers attendees a chance to hear the most up-to-date information, case studies and discussion regarding orthopaedics and sports medicine.
The virtual conference will feature lectures from leading physicians and area specialists, as well as several panel discussions on the latest technology and surgical procedures used to treat orthopaedic conditions associated with musculoskeletal trauma in athletes.
Additional proceeds from the day benefit the Orlando Orthopaedic Center Foundation and its primary initiative to provide access to organized youth sports programs.