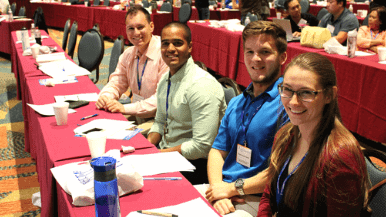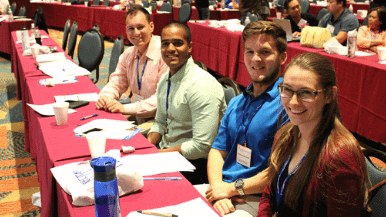 Registration is now open for the 2020 16th Annual Cutting Edge Concepts in Orthopaedics and Sports Medicine seminar on Saturday, Feb. 1, 2020, at the Rosen Centre Hotel – the same location this event was held in last year.
This one-day program, hosted by the Orlando Orthopaedic Center Foundation, provides continuing education credits (CEUs) and offers attendees a chance to hear the most up-to-date information, case studies and discussion regarding orthopaedics and sports medicine.
Last year, the seminar welcomed more than 830 attendees and the 501(c)(3) Orlando Orthopaedic Center Foundation Foundation donated $2,500 to UCF Student Physical Therapy Research endeavors. 
The day will feature lectures from leading physicians and area specialists, as well as several panel discussions on the latest technology and surgical procedures used to treat orthopaedic conditions associated with musculoskeletal trauma in athletes. 
Additional proceeds from the day benefit the Foundation and its primary initiative to provide access to organized athletic programs for underserved area youth.