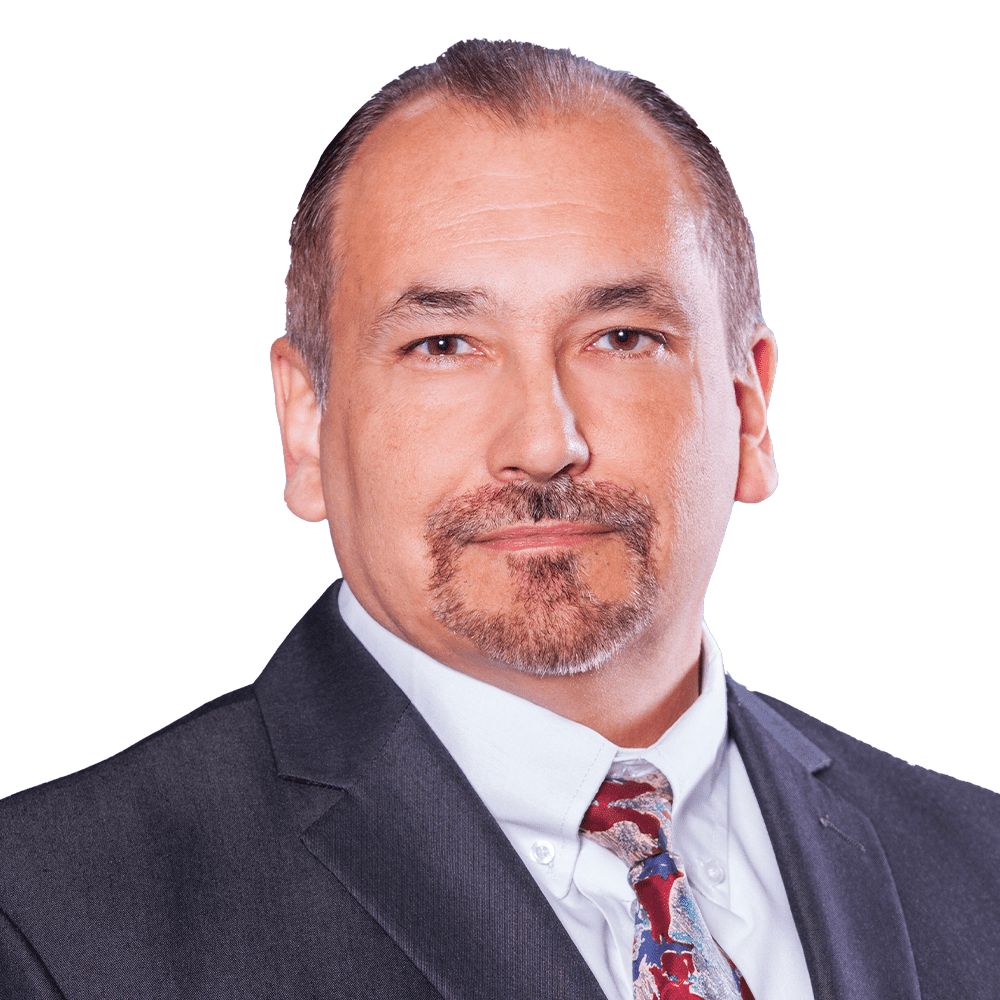 Richard "Rick" Ordon, PA-C
Physician Assistant Certified
After graduating from high school, Mr. Ordon enlisted in the United States Air Force, where he was first introduced to the physician assistant (PA-C) profession. After being honorably discharged from the Air Force, he was given the opportunity to enroll in the physician assistant program at D'Youville College in Buffalo, NY. Following graduation, he relocated to Central Florida and began his career in orthopaedics.
With more than 20 years of practice experience, Mr. Ordon has been trained to care for patients with all types of orthopaedic issues ranging from spine to sports medicine; however, his primary focus is the treatment of arthritis using adult reconstructive surgery or joint replacement.
Mr. Ordon will be performing in-office evaluation, diagnosis and treatment of orthopedic problems. He will also assist Eric G. Bonenberger, M.D. in the operating room, and will see patients in the hospital for both pre- and post-operative care.