Stem Cell and PRP Therapy
Regenerative medicine and injection therapy includes the use of platelet-rich plasma (PRP) therapy, amniotic growth factors and stem cells from bone marrow and umbilicial cords to treat patients of all ages and activity levels without surgery.
Benefits of Stem Cell and PRP Therapy
Stem cell and PRP therapy work to treat a variety of orthopaedic issues including:
Low back & neck pain due to disc degeneration
Knee, hip, and other joint osteoarthritis
Chronic partial Rotator Cuff tears
Tennis elbow
Plantar fasciitis
Partial quadriceps and patellar tendon tears
Partial muscle tears and joint instability
Cartilage (meniscal) tears in the knee
Muscle strains
Other chronic tendon and ligament problems
What Happens During a Stem Cell Procedure?
FAQs for Stem Cell and PRP Therapy
Patient Testimonials for Stem Cell and PRP Therapy
"The biggest benefit for me is that I can now ski full days again without pain and I don't limp at night after skiing. It has just been great."
– Steven Appelblatt, M.D., Patient of Dr. Reuss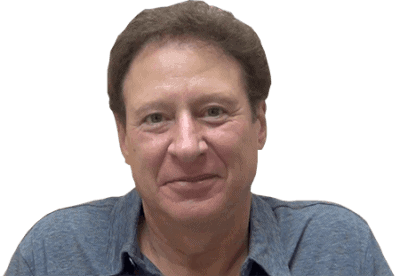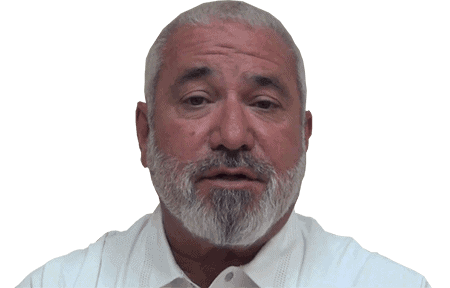 "The biggest benefit I've had since the procedure is that I'm now able to go on long rides on my motorcycle. The discomfort and numbness in my leg before the procedure is now gone."
– George, Patient of Dr. McBride
"I would highly recommend stem cell, and then from a personal experience I would not trade the relationship I have with Dr. Reuss."
– Thomas P., Patient of Dr. Reuss
Request a Stem Cell or PRP Therapy Appointment
Orthopaedic Injury Walk-in Clinics
Save Time. Save Money. Immediate Access.
Bring your sprains, strains and breaks to one of the conveniently located
Walk-in Clinic locations. 
Gain access to the same level of orthopaedic expertise with visits typically faster and more affordable than a trip to the ER.