Stem Cell and PRP Therapy
Regenerative medicine includes the use of stem cell and platelet-rich plasma (PRP) therapy to treat patients of all ages and activity levels without surgery.
Benefits of Stem Cell and PRP Therapy
Stem cell and PRP therapy work to treat a variety of orthopaedic issues including:
Low back & neck pain due to disc degeneration
Knee, hip, and other joint osteoarthritis
Chronic partial Rotator Cuff tears
Tennis elbow
Plantar fasciitis
Partial quadriceps and patellar tendon tears
Partial muscle tears and joint instability
Cartilage (meniscal) tears in the knee
Muscle strains
Other chronic tendon and ligament problems
What Happens During a Stem Cell Procedure?
FAQs for Stem Cell and PRP Therapy
Patient Testimonials for Stem Cell and PRP Therapy
"The biggest benefit for me is that I can now ski full days again without pain and I don't limp at night after skiing. It has just been great."
– Steven Appelblatt, M.D., Patient of Dr. Reuss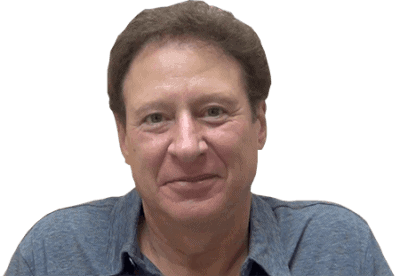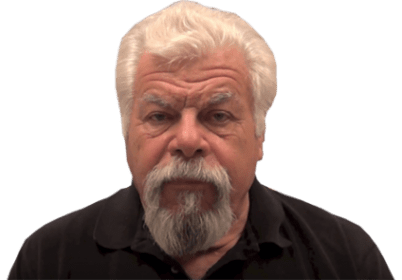 "Dr. Reuss told me, 'I did this surgery to give you your life back. I was really impressed with that and overall I'm very glad I had it done."
– Norb, Patient of Dr. Reuss
Request a Stem Cell or PRP Therapy Appointment
Save Time. Save Money. Immediate Access.
Bring your sprains, strains and breaks to downtown Orlando's only orthopaedic injury walk-in clinic. Located in the SoDo Shopping Plaza across from TJ Maxx.