From arthritis of the hand to minor sprains of the hand and wrist, any pain within your hands or an upper extremity can disrupt the most basic of daily tasks.
The fellowship-trained hand surgeons at Orlando Orthopaedic Center offer complete and comprehensive care of almost any disorder of the hand and upper extremity including complex cases involving the nerves.
With in-house physical therapy provided at most practice locations, the hand and wrist surgery specialists at Orlando Orthopaedic Center can monitor your condition throughout the rehabilitation and post-operative process – providing the most current and extensive hand and upper extremity care in Central Florida.

The Peripheral Nerve Center at Orlando Orthopaedic Center is a multi-specialty collaboration of physicians and surgeons assembled to care for patients with traumatic and chronic nerve injuries and conditions of the upper and lower extremities.
We utilize the latest diagnostic and surgical tools available to return patients to the highest level of function possible.
Our goal is to offer you the highest quality comprehensive care available for peripheral nerve and brachial plexus injuries and conditions throughout Central Florida.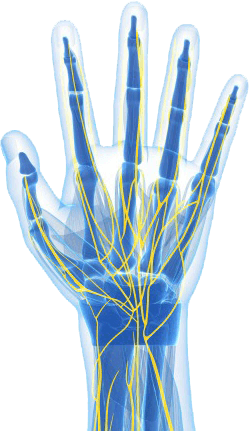 Common Conditions & Procedures
Arthritis of the Elbow
Arthritis of the Shoulder
Certain Paralysis Conditions
Congenital Limb Differences (Thumb Hypoplasia, Syndactyly)
Contracture of the Elbow
Finger Fractures

Flexor Tendon Injuries

Kienböck's Disease

Malunions
Neuromas/Nerve Pain
Nonunions
Thoracic Outlet Syndrome

Trigger Finger

Vascular Disorders
Elbow Arthoscopy

Finger Joint Replacement

Ganglion Cyst Care

Joint Reconstruction
Nerve Grafting
Tendon Repair
Wrist Replacement
Treating Your Hand & Wrist Pain Email Series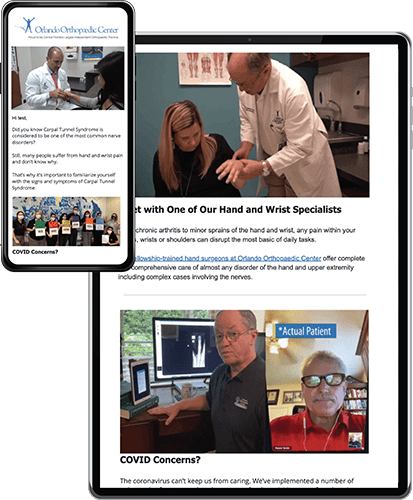 Get additional information about your hand and wrist pain delivered right to your inbox.
How Can You Tell if You Have Carpal Tunnel?
Real Patients Share Hand and Wrist Success Stories
Could Your Hand and Wrist Pain Be Related to Texting?
Free Hand Pain Webinar – Get Advice from a Hand Specialist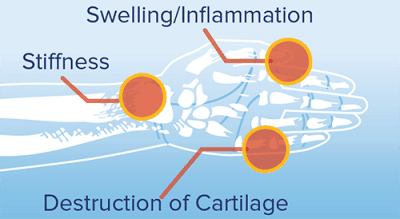 The hands and wrists are made up of several small joints that work together to produce motion. Arthritis of the hand occurs when one or more of these joints succumb to inflammation. Many times arthritis is the result of disease or trauma that leads to cartilage loss, but it can be a result of aging.
Orthopaedic Injury Walk-in Clinics