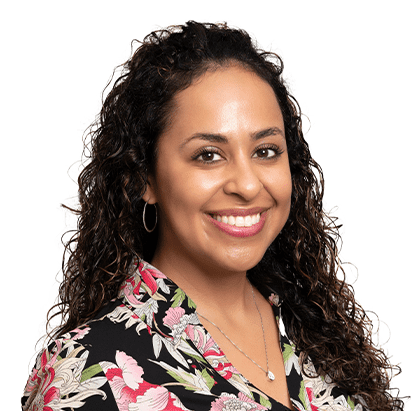 Tashanya Campos, PA-C
Physician Assistant Certified
Tashanya Campos, PA-C, has vast experience as an educator and a physician. Tashanya attended the University of Central Florida and graduated with her first Bachelor's Degree in Elementary Education. She taught in the public school system for four years before transitioning to a private school setting. Tashanya was awarded Teacher of The Year Award twice during her teaching career. Her classroom integrated many children with special needs. In learning about her students' syndromes, she fell in love with medicine and decided to enroll back in school.
In 2010, Tashanya graduated with her second Bachelor's Degree in Molecular and Microbiology with a focus on Health Studies. Tashanya later attended Adventist University of Health Sciences and obtained her Masters in Physician Assistant Studies in 2017.
More recently, Tashanya graduated from the University of Lynchburg with her Doctoral in Emergency Medical Management and Global Health. She began her career in San Diego, California and recently relocated to Orlando. She has worked in orthopedics, urology, vascular surgery, and urgent care specialties.
Tashanya enjoys exploring new cultures, dancing salsa, learning languages, eating new foods, and traveling. When she has free time, she enjoys running races and hot yoga.