Orthopaedic Telemedicine Appointments
Orthopaedic telemedicine appointments are perfect to help patients treat joint aches, muscle pain, acute injuries and more when you can't make it to an office to schedule a same day, next day appointment or walk-in to one of our conveniently located Orthopaedic Injury Walk-in clinics. 
Orthopaedic telemedicine appointments are with the same orthopaedic specialists you would see by visiting one of our office

locations

Appointments can be made until

15-minutes prior

 to closing (

See hours

)

We accept insurance for telemedicine appointments or also offer a self-pay fee of $50 per appointment
For self-pay patients, if the appointment results in an in-person visit, the $50 self-pay fee will be applied toward any costs incurred during the in-person visit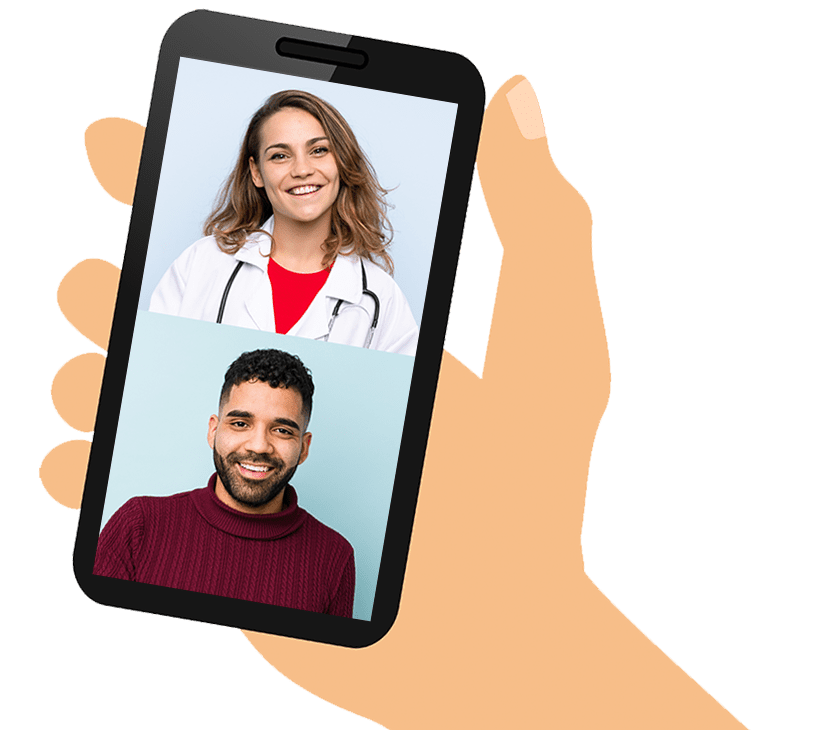 Getting Started with Orthopaedic Telemedicine Appointments
To schedule an orthopaedic telemedicine appointment, you must have a compatible iOS or Android mobile device.
Download the Ortholive app from the Apple App Store or Google Play Store by searching for "Ortholive" or clicking one of the links below.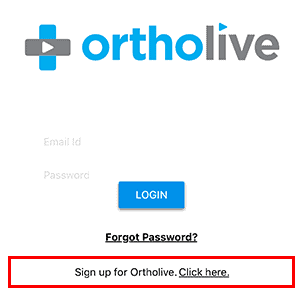 1. Create your account for Ortholive by pressing "Sign up for Ortholive. Click here." on the main app screen.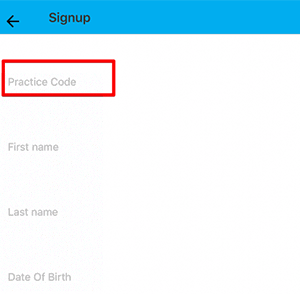 2. Use Practice Code OOC and enter the required information to complete registration.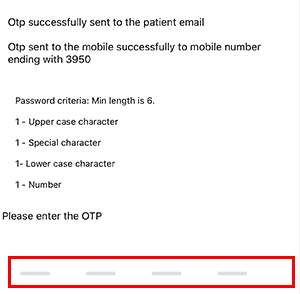 3. You'll be sent a One Time Password (OTP). Enter it, scroll down and create your unique password.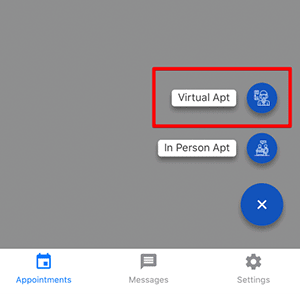 4. Click on the blue button located on the bottom right of the screen. Select "Virtual Apt."
Note: Selecting "In Person Apt." will prompt you to call the main phone number.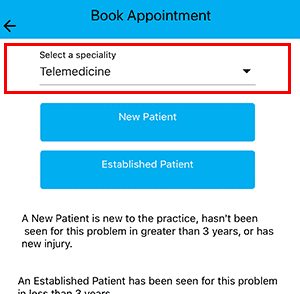 5. Select "Telemedicine" from the "Select a specialty" dropdown. Then press "New Patient" or "Established Patient".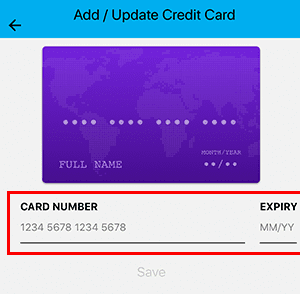 6. Follow the on-screen prompts to complete credit card and insurance information.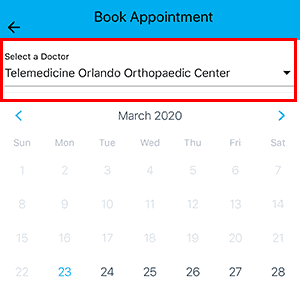 7. Before selecting a date and time for your appointment, select "Telemedicine Orlando Orthopaedic Center" from the "Select a Doctor" dropdown above the calendar.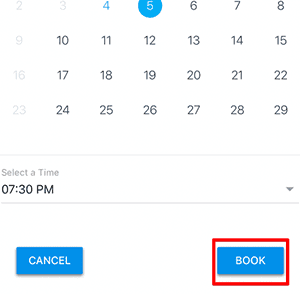 8. Select a date and time for your appointment and press "Book". You will receive a text and email notification confirming your appointment time.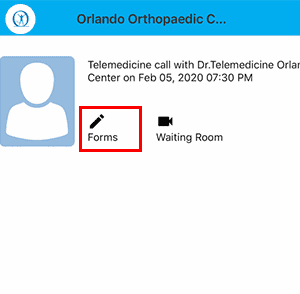 9. After choosing the date and time for your appointment, click on the "Forms" button to complete the required consent forms.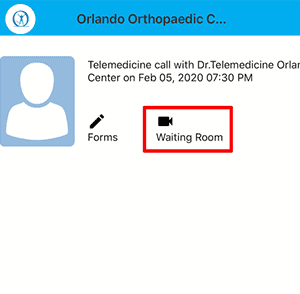 10. When it's time for your appointment, press the "Waiting Room" button to start the HIPAA-compliant video. Your provider will join when ready.
Things to Know About Orthopaedic Telemedicine Appointments
At Orlando Orthopaedic Center, we believe orthopaedic care should be accessible, affordable and available when patients need it most. 
Orthopaedic telemedicine appointments can be scheduled anywhere there is a reliable internet connection 

Orthopaedic telemedicine appointments are with the same orthopaedic specialists you would see by visiting one of our office

locations

 

Each appointment uses HIPAA-compliant video and calls are never recorded or saved for any reason 

When signing up, the practice code

OOC

must be entered to complete registration  

We accept insurance for telemedicine appointments or also offer a self-pay fee of $50 per appointment
For self-pay patients, if the appointment results in an in-person visit, the $50 self-pay fee will be applied toward any costs incurred during the in-person visit
Appointments can be made until 15-minutes prior to closing (See hours)