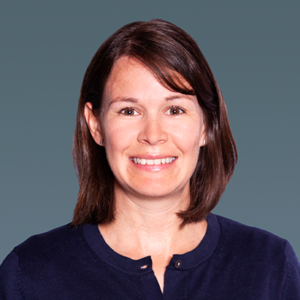 We are pleased to announce Sophia Davis, D.O., has joined the Orlando Orthopaedic Center Foot and Ankle team and is now seeing patients at our Downtown Orlando, Sand Lake and Lake Nona locations.
Dr. Davis is a board eligible orthopaedic surgeon specializing in the foot and ankle. She joins our existing foot and ankle specialists, Joseph D. Funk, D.P.M., and Daniel L. Wiernik, D.P.M. WIth the addition of Dr. Davis, our comprehensive Foot and Ankle Center is unique among the Central Florida region with both doctors of podiatric medicine (D.P.M.) and a doctor of osteopathic medicine (D.O.) on staff to treat all musculoskeletal issues relating to the foot and ankle.
Common procedures performed by Dr. Davis include:
Bunionectomy

Great toe arthroplasty

Cartiva toe implant

Hammertoe correction

Flat foot reconstruction

Ankle ligament reconstruction

Cavus foot reconstruction

Ankle fusion/replacement

Achilles tendon reconstruction

Foot drop

Foot/ankle tendon rupture
After being born and living in South Africa for 12 years, Dr. Davis' family moved to the Orlando area. While growing up in Orlando, she competed in cross country and track and field with the Central Florida Gliders and at Bishop Moore High School.
Dr. Davis continued competitive running while she attended Rollins College in Winter Park, FL, where she received a Bachelor of Arts in Chemistry. She went on to complete her Doctorate of Osteopathic Medicine degree at the Lake Erie College of Osteopathic Medicine in Bradenton, FL.
She then completed an internship at the Largo Medical Center and an Orthopaedic Surgery residency at the Rowan University School of Osteopathic Medicine in Vineland, NJ. She also served as Chief Resident in Orthopaedic Surgery at Rowan. Dr. Davis then pursued a Foot and Ankle Fellowship at the University of Rochester Medical Center in Rochester, NY.