The Orlando Orthopaedic Center Foundation is proud to offer the Chris Payer Honorary Sports Medicine Scholarship. Chris, a founding board member, was an ardent supporter of youth athletics and education. Sadly, he passed away in early 2019. With this program, we hope to honor his legacy.
This scholarship will be awarded annually to Orange and Seminole County High School graduating seniors who have participated in their high school's student athletic training aid program and have declared a college major in the field of sports medicine.
Two financial scholarships will be awarded in the amount of $2,500 each to be used for college educational expenses.
Deadline to submit completed application and ALL supporting documents: 11:59 PM Sunday, April 18, 2021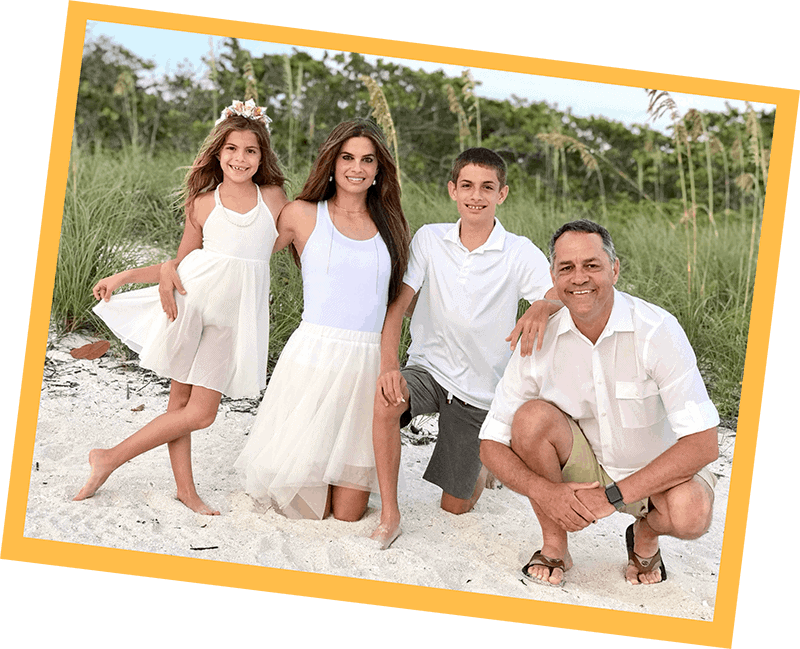 Scholarship Application
Sorry. This form is no longer available.
Deadline to submit completed application and ALL supporting documents: 11:59 PM Sunday, April 18, 2021