About the Scholarship
The Orlando Orthopaedic Center Foundation is proud to offer the Chris Payer Honorary Sports Medicine Scholarship. Chris Payer was a Foundation board member who was an ardent supporter of youth athletics and education. Chris tragically passed away in early 2019. This scholarship award honors his legacy.
This award is given annually to an Orange or Seminole County High School student who participates in their high school's athletic training and education activities and plans to pursue a sports medicine-related career.
Two $2,500 financial scholarship awards are to be used for college education.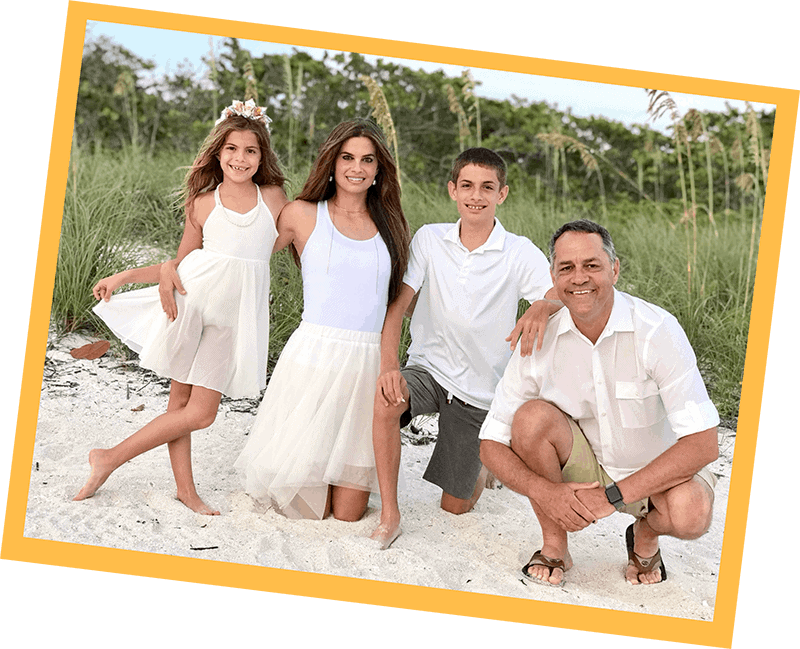 Achievements that will be evaluated include academic success, engagement in athletic training and sports medicine related activities, and community activities outside of the high school environment. The student applicants will be required to fill out an application in which they will provide their high school transcripts, standardized test scores, financial need information, letters of recommendation and a brief essay discussing their interests in athletic training and sports medicine.
All applications must be submitted by Midnight, April 1, 2020
*All requested items MUST be received by due date or application will not be reviewed.*