Why Sports?
7 in 10 youth athletes stop playing organized sports by age 12.
Our foundation wants to help so more kids experience sport-related benefits.
Confidence and Increased
Academic Performance
Lower Likelihood
of Misconduct
Reduction in Alcohol
and Drug Abuse
Social Skills
and Teamwork
Last year the Orlando Orthopaedic Center Foundation helped 180+ kids
around Central Florida. Here's how we did it.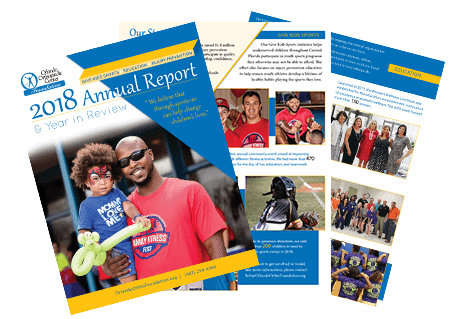 Foundation Events / Programs
To view and download PDFs of the presentations from the 2020 Virtual Orthopaedic Update for Allied Healthcare Professions please click on the link below. [...]
The Orlando Orthopaedic Center Foundation presented a $1,500 scholarship to a UCF Student Athletic Trainers' Organization (SATO) student at its 16th Annual Virtual Orthopaedic Update [...]
The Orlando Orthopaedic Center Foundation held a unique virtual news conference via Zoom and Facebook to announce the recipients of two $2,500 scholarships for Orange [...]
About Us
Give Kids Sports helps underserved children participate in quality youth sports programs that foster sportsmanship, confidence, discipline, teamwork and injury prevention.
The focus of the 501(c)(3) Orlando Orthopaedic Center Foundation, Give Kids Sports believes in providing resources to help get and keep kids in the game.
The Foundation also raises dollars for orthopaedic injury prevention, education and research.
We rely 100% on individual, corporate and local business donations. Once donations are received, the funds are directed to those families requiring assistance in paying for registration fees. A small portion is utilized for administration costs.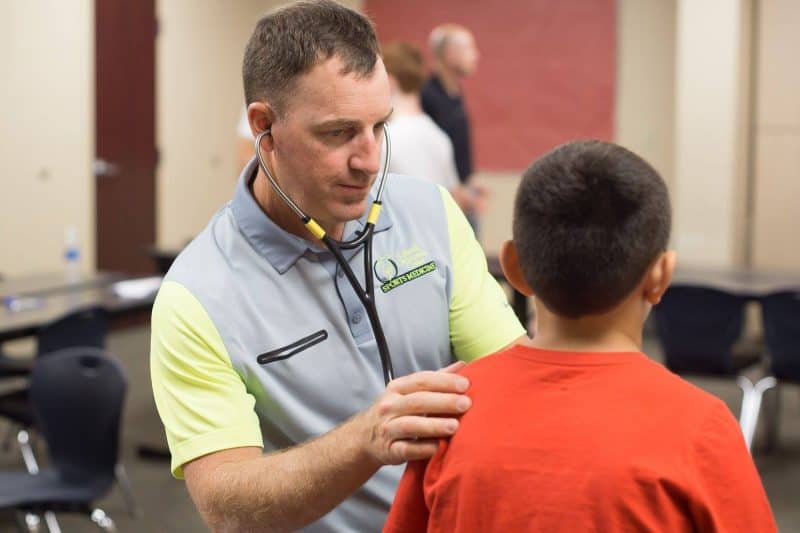 Click Here to Give Your
Time, Talent or Treasure
Click Here to Discover More
About Our Leadership Team