Wellness & Education
We believe participation in sports and wellness create a winning combination that can lead to a lifetime of connection, hard work, activity and positive experiences.
Our Wellness & Education programs are designed to connect, engage and inspire participants of all ages, backgrounds and socioeconomic status.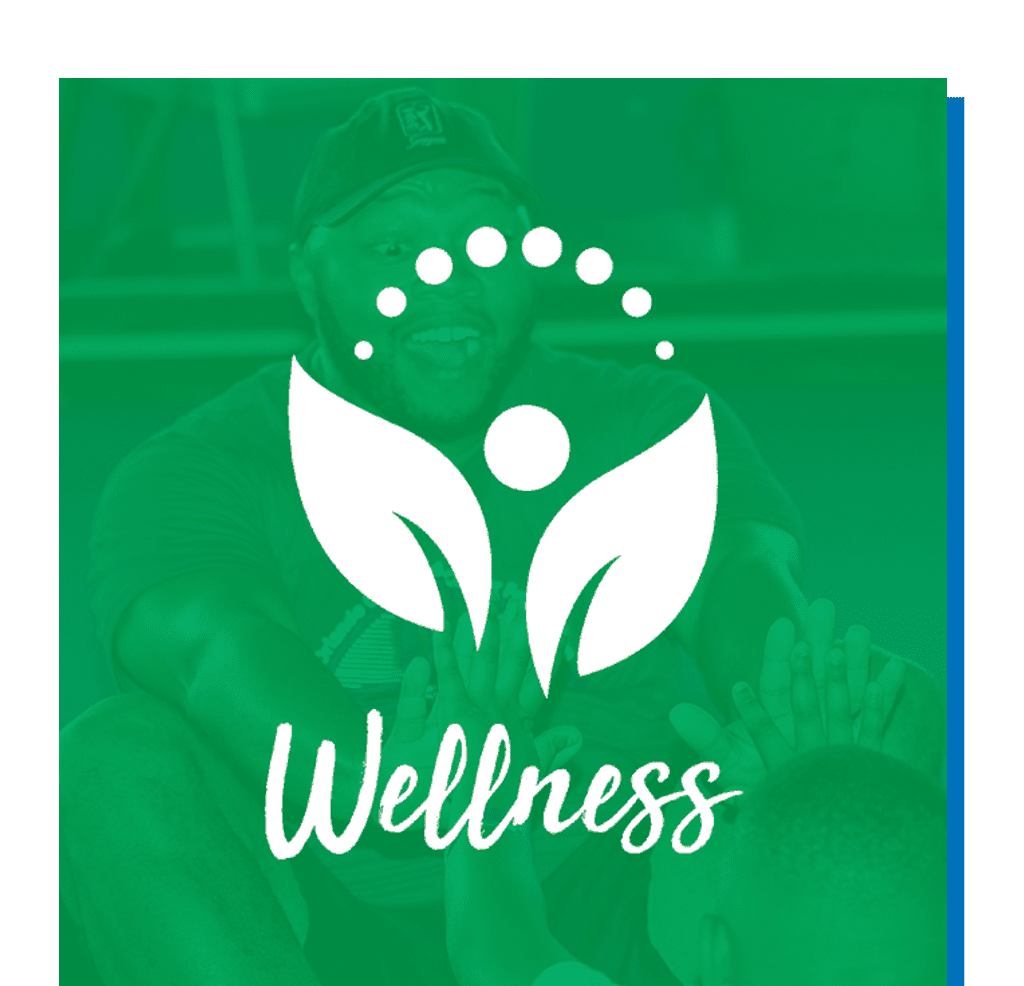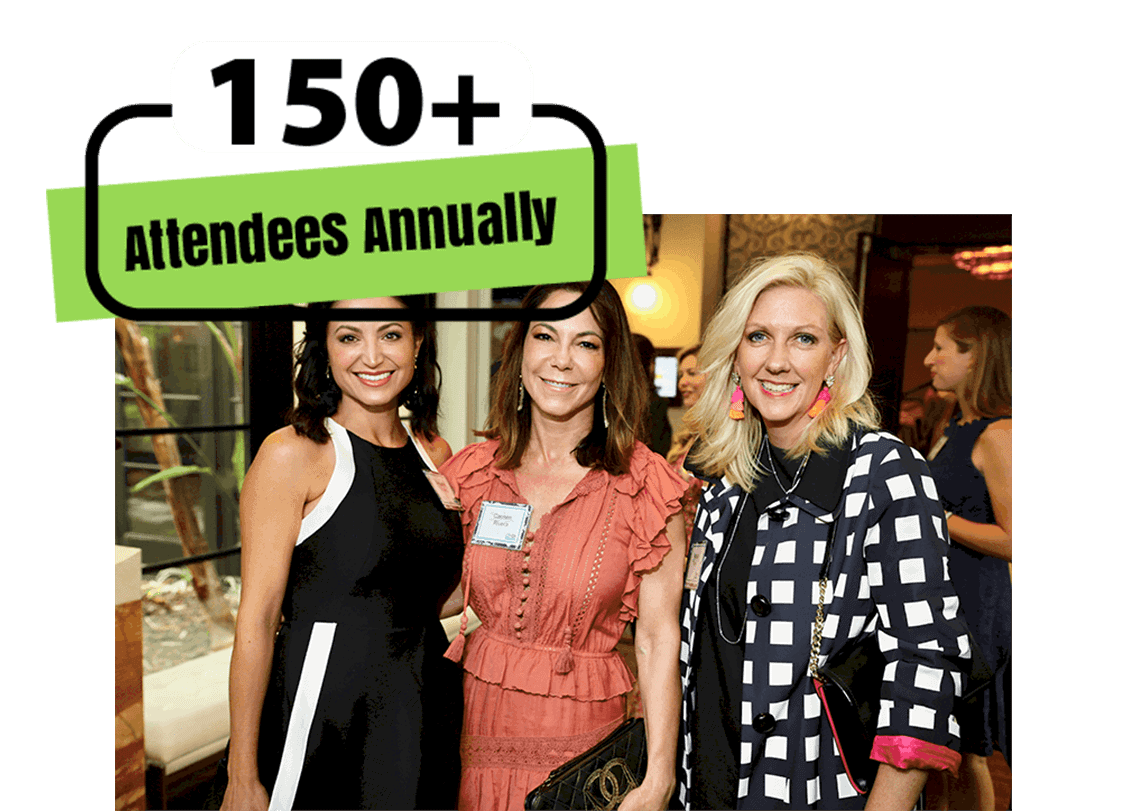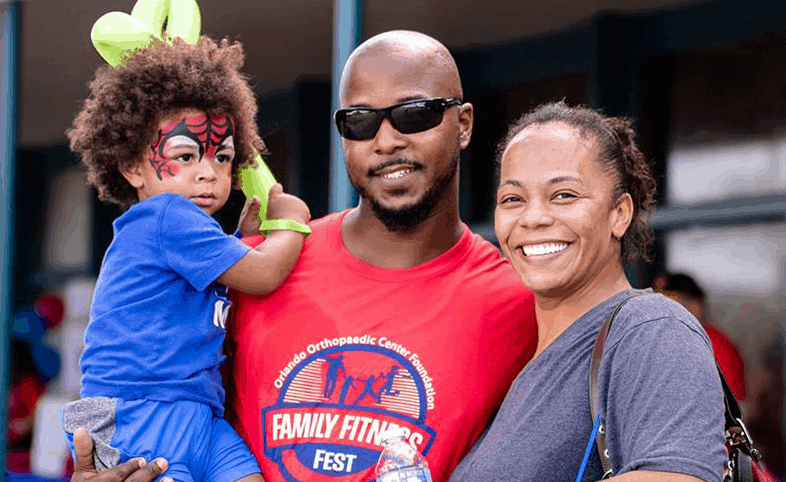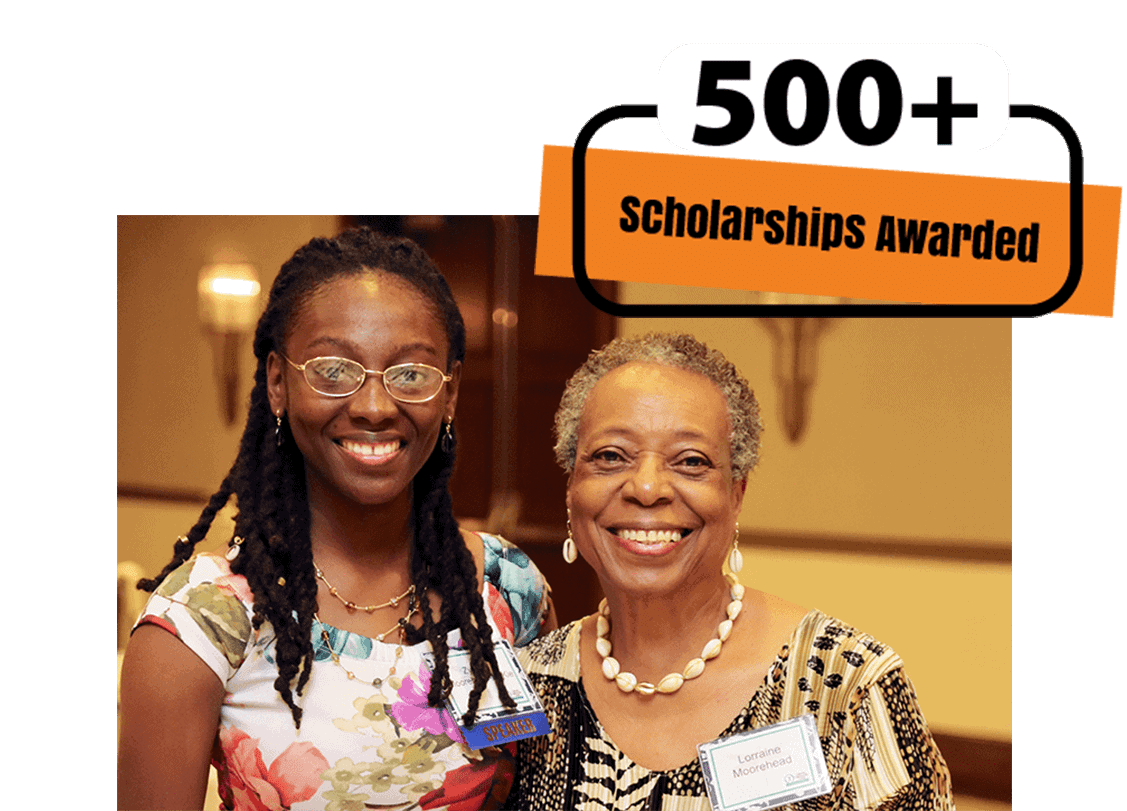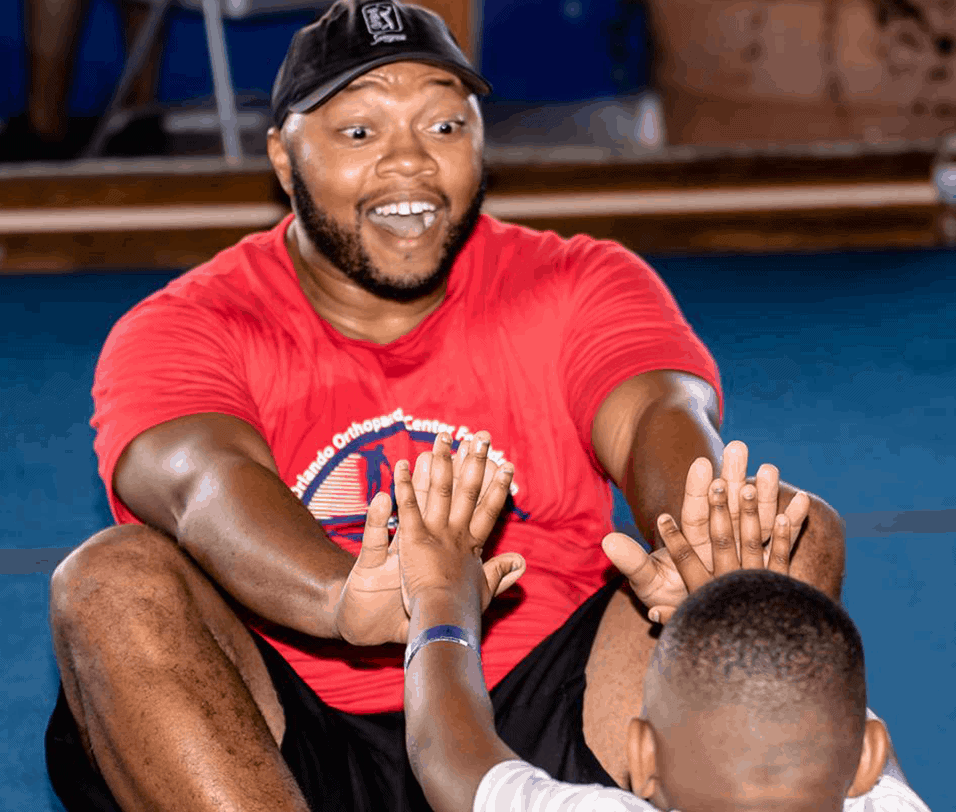 Family Fit Fest
The Family Fitness Fest is a free indoor community event providing attendees the opportunity to improve strength and agility levels through different fitness activities supervised by athletes and fitness experts. Families have the chance to compete in unique physical challenges, meet professional athletes and walk away with great prizes (not to mention a few new memories).
Summer sports camp scholarships are also available to win. These scholarships further the mission of the Orlando Orthopedic Center Foundation to give all kids the chance to play in quality youth sports programs. Event proceeds benefit local charities and fellow nonprofit organizations.
Women's Wellness
Launched in 2017, the Women's Wellness Luncheon was established for the education, empowerment and pursuit of excellence in women's wellness. The 2019 event hosted more than 200 women.
Funds and donations raised at the event benefit the Orlando Orthopaedic Center Foundation's Summer Sports Camp program which sends at-risk youth athletes to summer sports camps.
Each luncheon features a special guest host, a keynote speaker and a distinguished group of presenters sharing their expertise and experience in the women's wellness arena.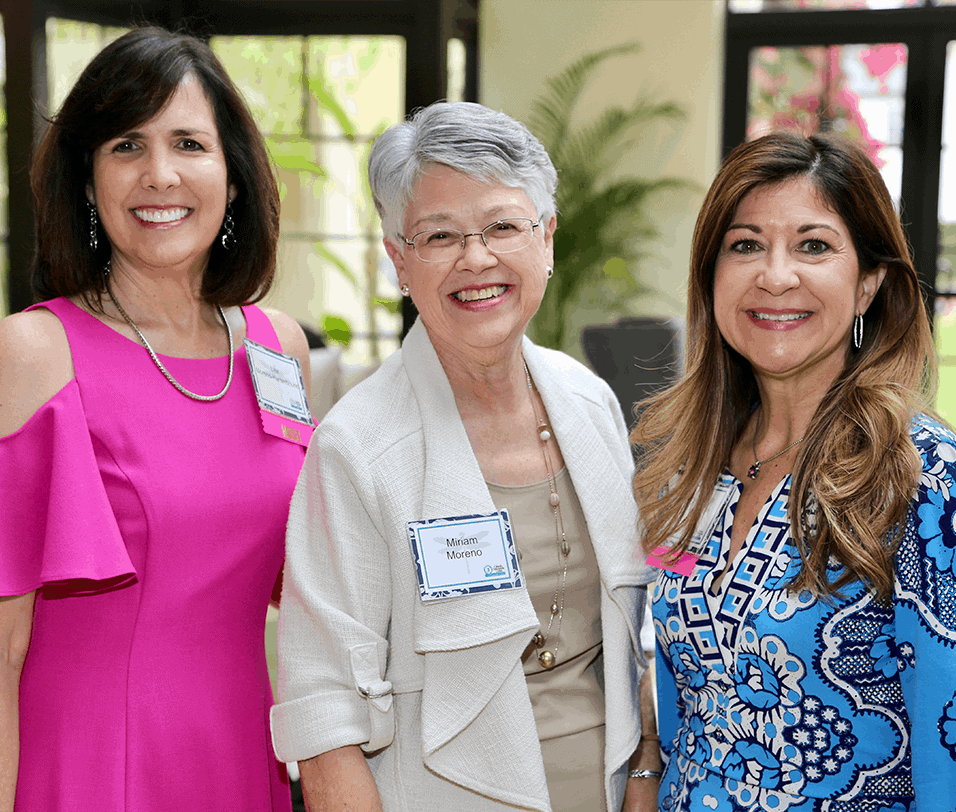 GROW Central Florida
We support local nonprofits like GROW Central Florida in their efforts to promote and provide environments supporting increased opportunities for physical activity and healthy living for kids in Central Florida.
The goal of GROW Central Florida very much aligns with the Foundation's own initiatives to help develop healthier youth athletes by supporting grassroots wellness initiatives.
Education Programs
In partnership with GROW Central Florida and several local youth sports organizations, the Foundation provides proper preparation, warm-up, stretching and cool-down education to reduce unnecessary injuries in youth athletes.
Additionally, volunteers from the Orlando Orthopaedic Center Foundation regularly provide athletic training services and physician coverage to dozens of area youth sports leagues and high school football programs.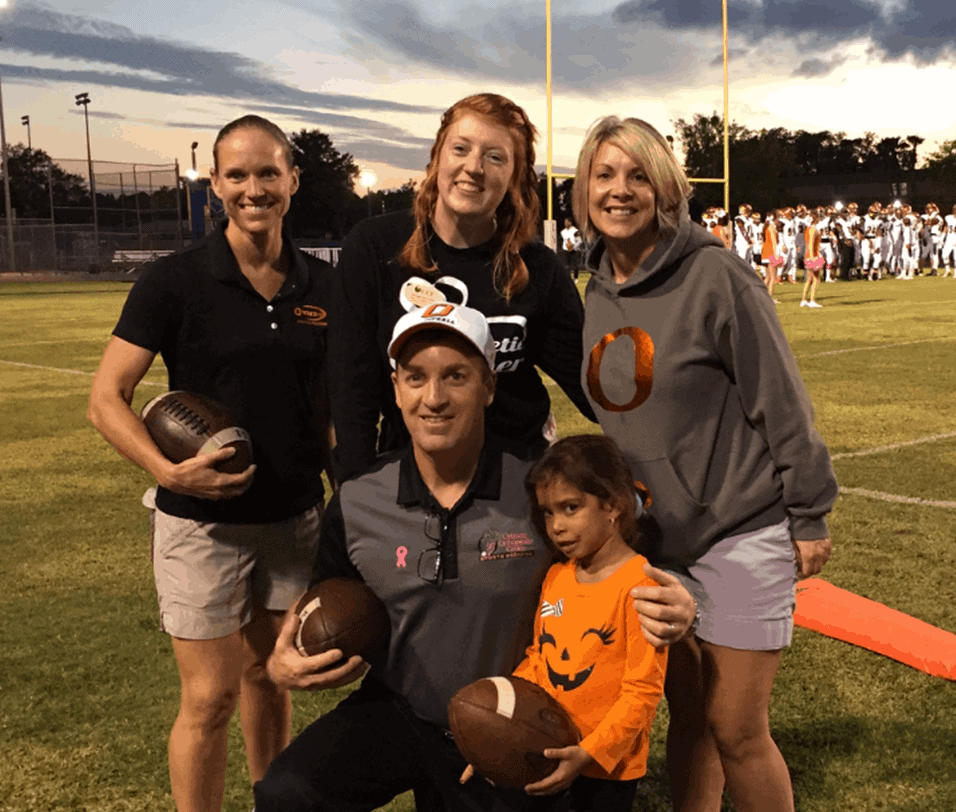 Sign up to hear about our latest events, opportunities and experiences.