Give Kids Sports
We're helping all youth develop a lifetime of healthy habits through sports.
Our Give Kids Sports initiative provides disadvantaged youth the opportunity to participate in quality youth sports programs which foster sportsmanship, confidence, discipline, teamwork and injury prevention.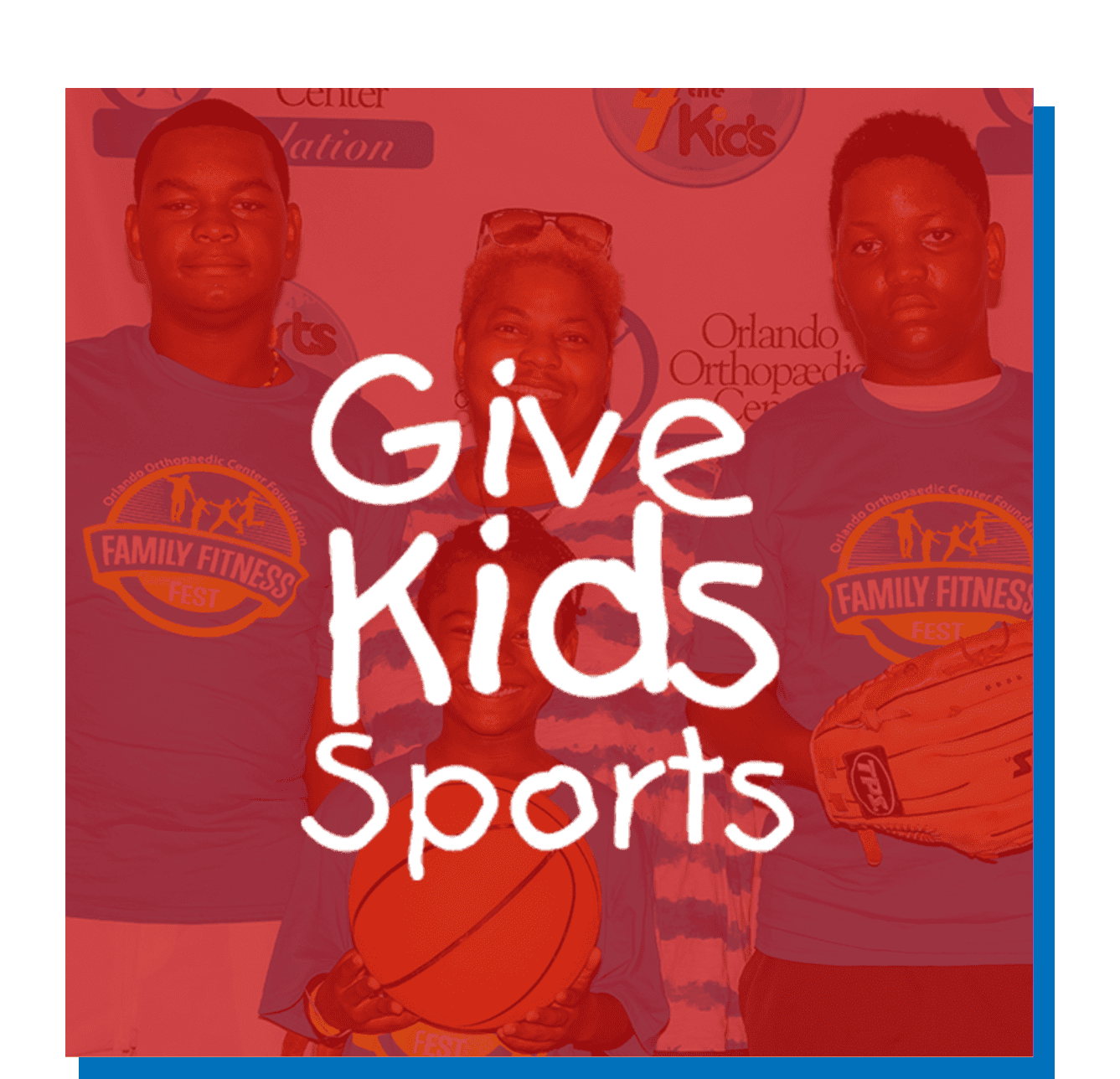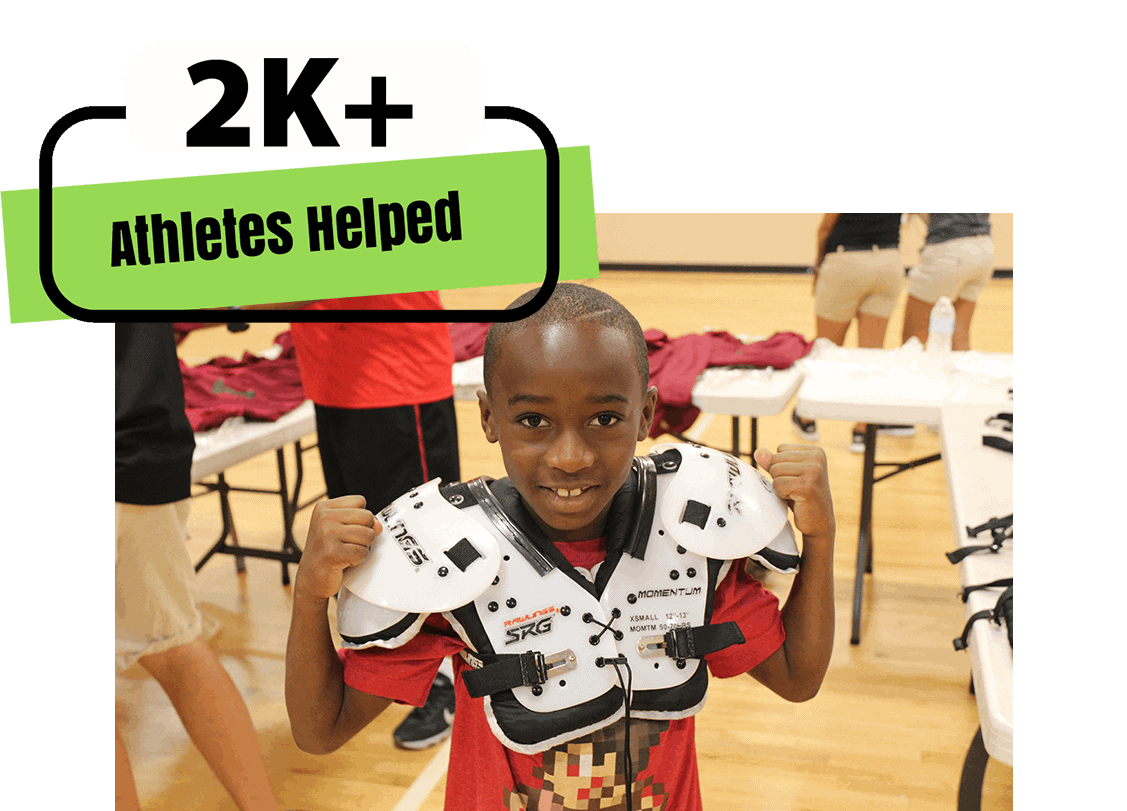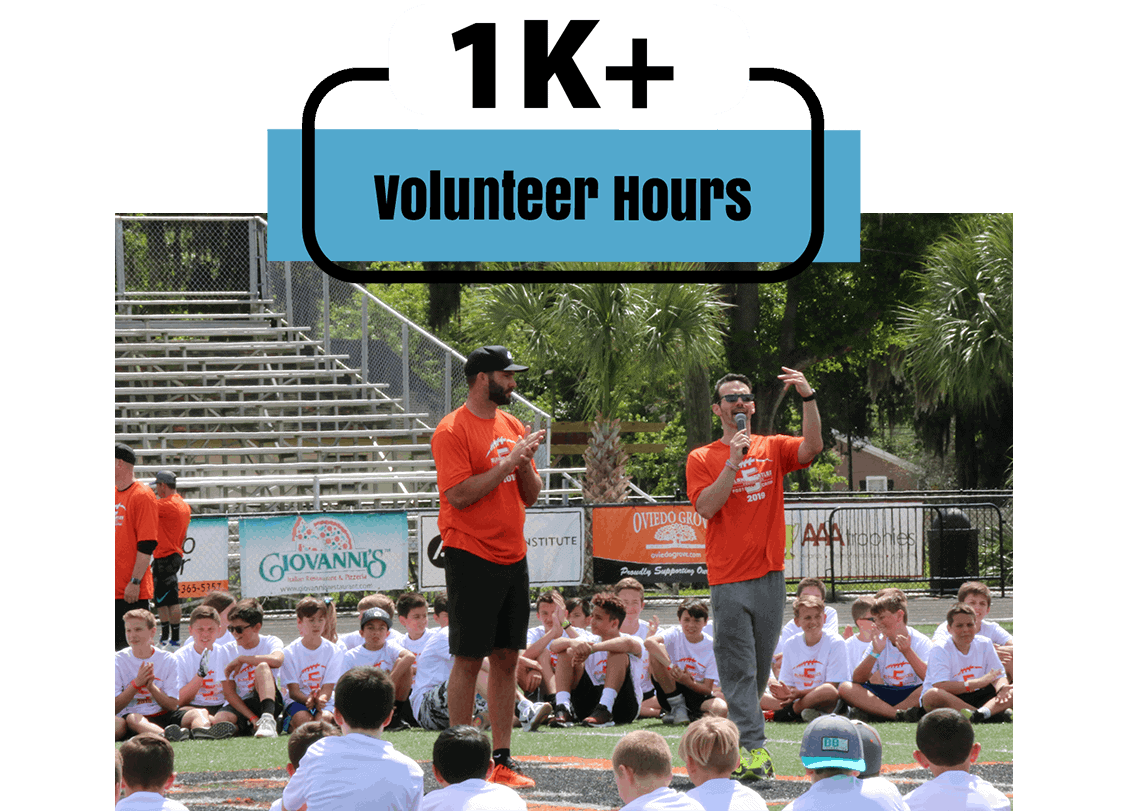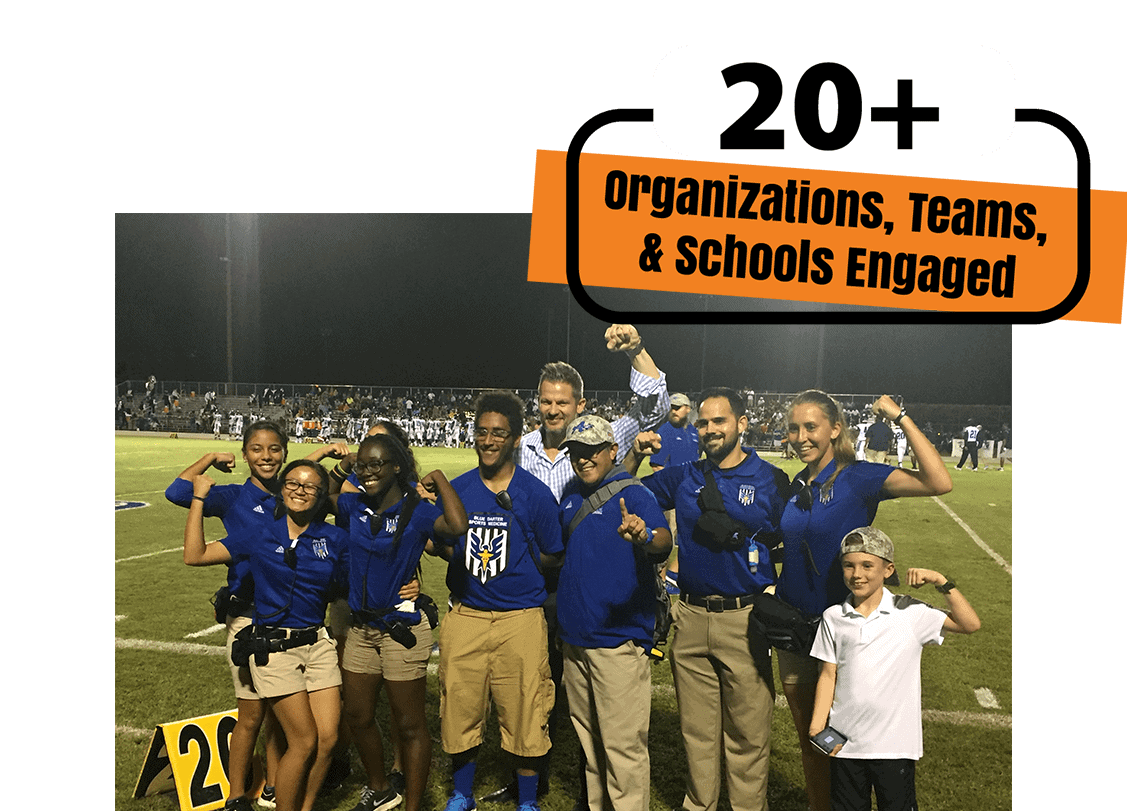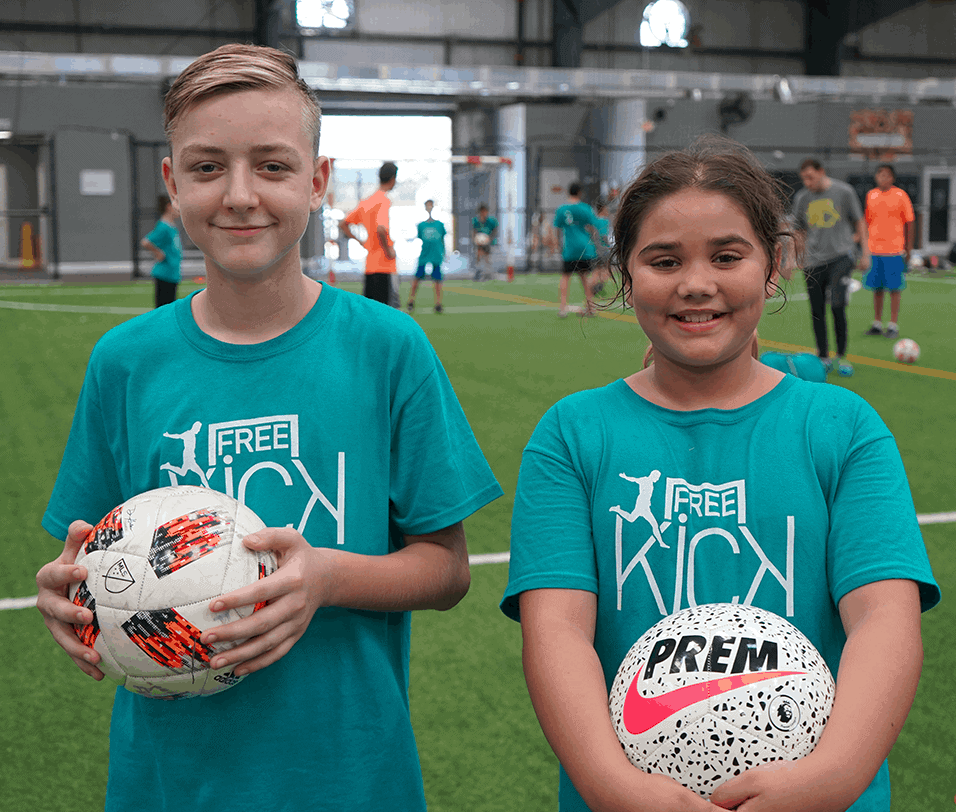 Some of the organizations we support include:
Aikens Youth Camp
Babe Ruth baseball and softball programs
Blake Bortles Foundation
Boys and Girls Club
Class Athlete
Free Kick
Kaley Square Initiative
OCA
Pop Warner Football
Sports 4 the Kids
Summer Sports Camp Scholarships
Sign up to hear about our latest events, opportunities and experiences.