About the Foundation
Through your donations, we help nonprofit organizations, schools, and community teams provide youth athletes of all ages, backgrounds, and skill levels the opportunity to participate in organized sports.
Lessons learned on the field stay with the athletes for a lifetime off the field. Help us give kids sports to build character, increase confidence, and motivate them to keep achieving.


7 in 10 youth athletes stop playing organized sports by age 12.
Our foundation wants to help so more kids experience sport-related benefits.
Why Sports?
Confidence and Increased
Academic Performance
Lower Likelihood
of Misconduct
Reduction in Alcohol
and Drug Abuse
Social Skills
and Teamwork

Tune in to FM 96.9 The Game on October 23 at 5 P.M.
Join us for an in-depth discussion on how COVID has impacted youth sports and what the future of play looks like for athletes of all ages, backgrounds, and experience levels across Central Florida.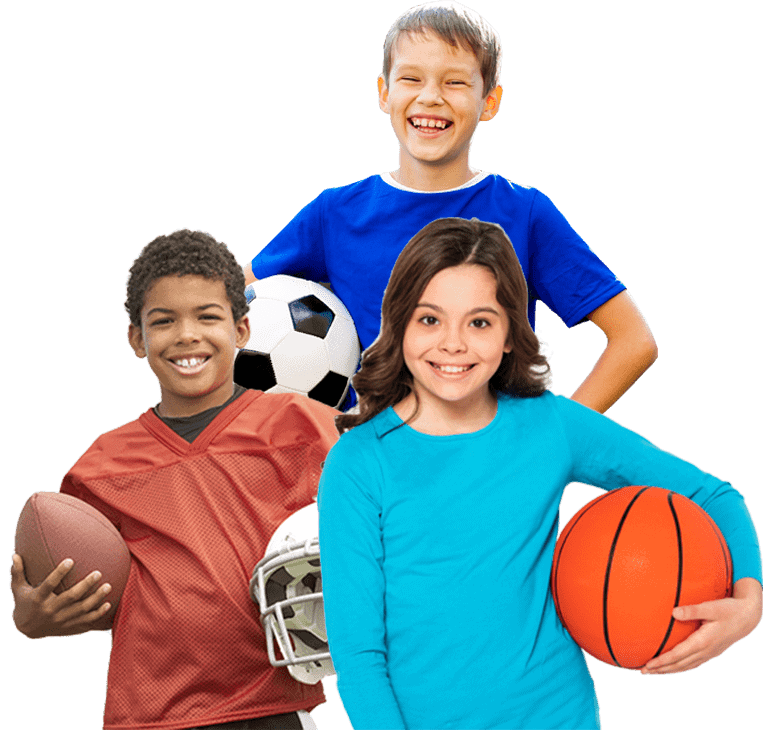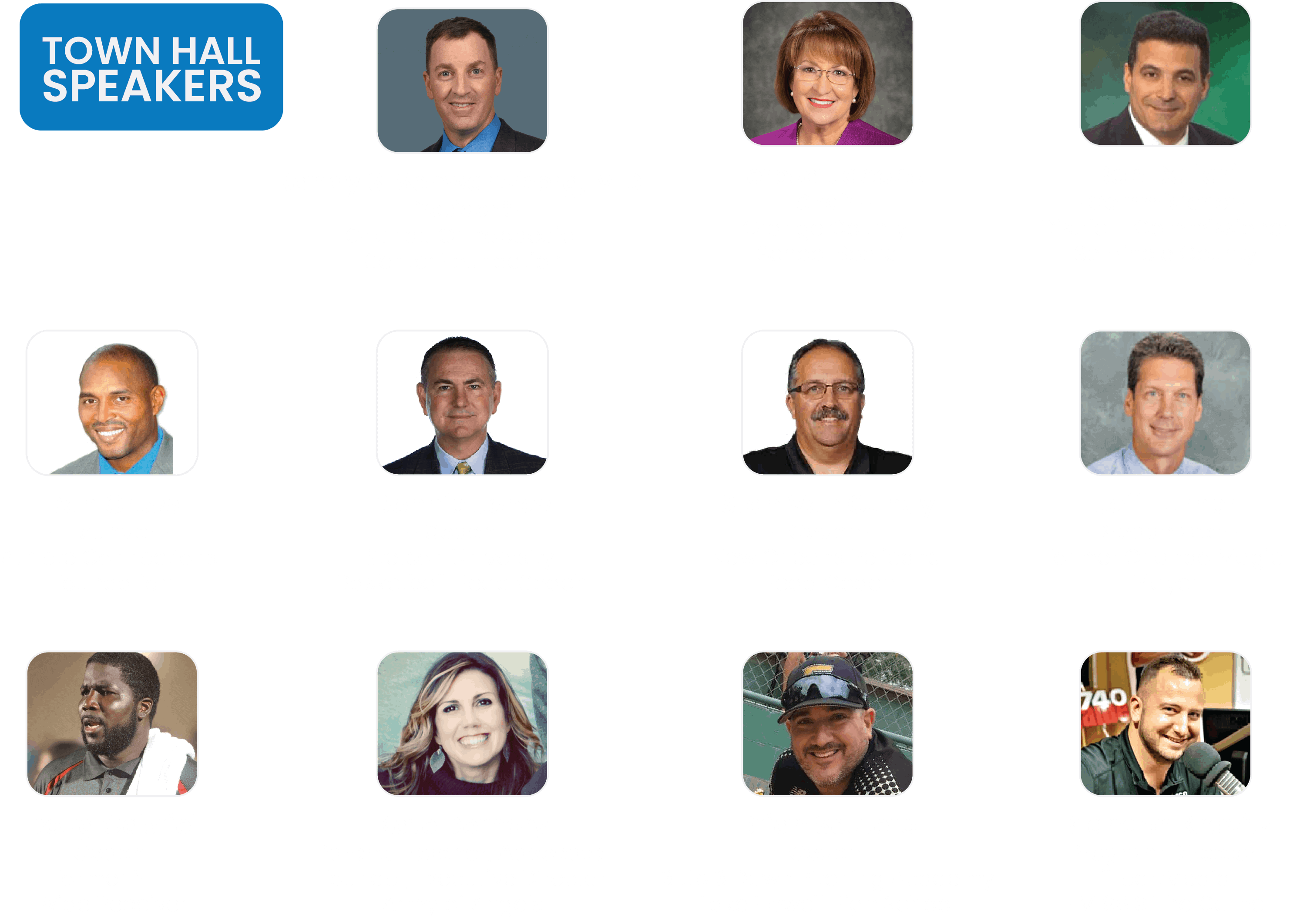 Our Programs
We provide opportunities for sports to create sustained change in kids and communities.
Here's how we do it:

JOIN US IN
Giving All Kids the
Chance to Play