Youth Athletes Futures Program
The Orlando Orthopaedic Center Foundation's Youth Athletes Futures Program helps high-level young athletes prepare to succeed at the college level and beyond.
The program works with local partners to identify and foster elite athletes by providing a variety of coaching, mentorship, financial and development opportunities. The program financially supports elite youth athletes to navigate the costly youth sports pathway to achieve college sports scholarships and education for which they would not otherwise have the financial means.
By providing these additional opportunities and resources, we're helping more kids experience the life-changing benefits of high-level sports competitions and college education.
Some of our partners for this initiative include: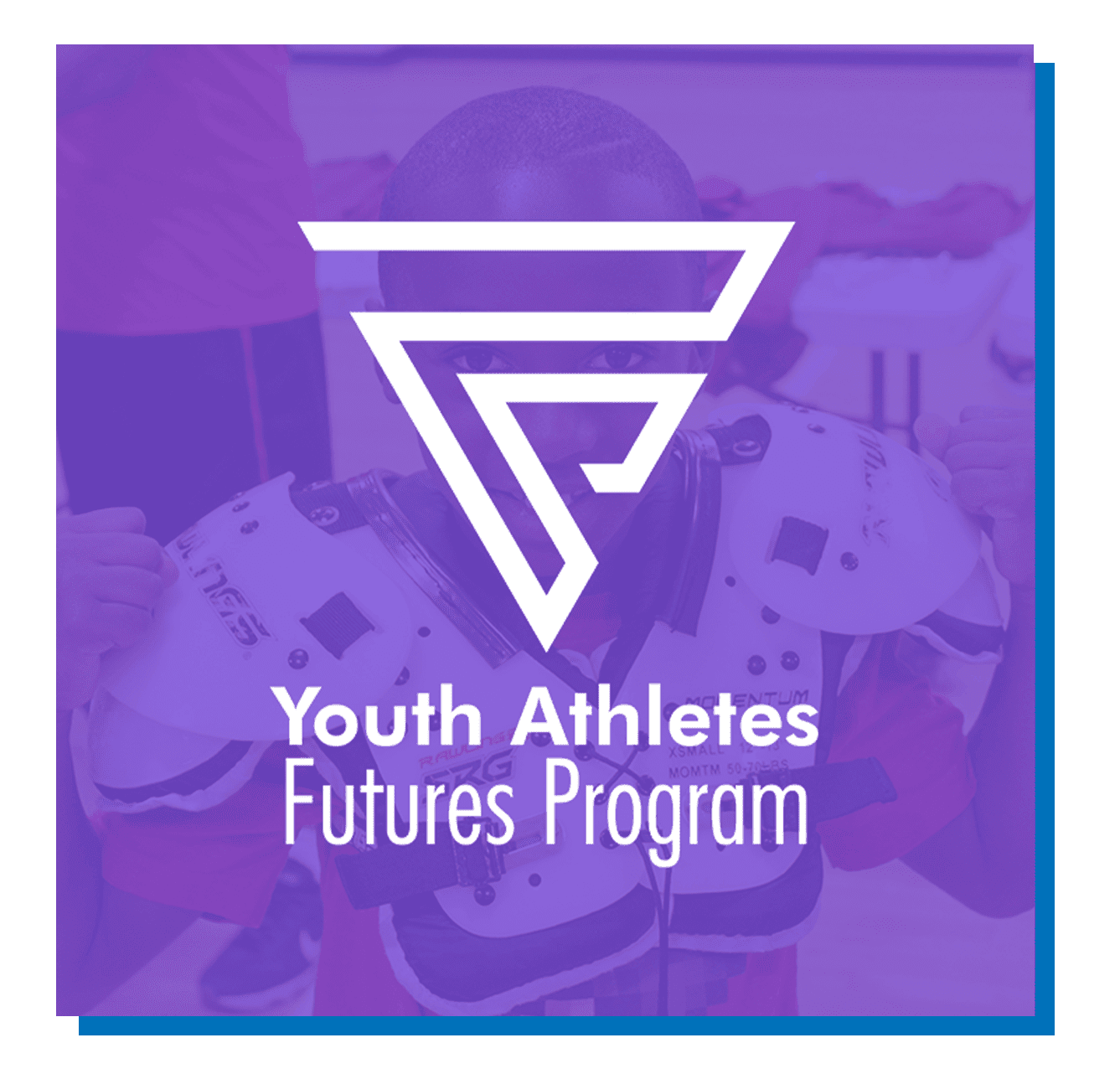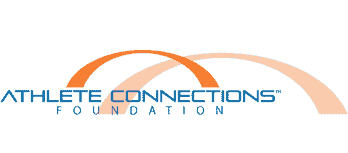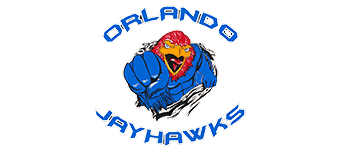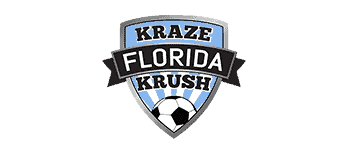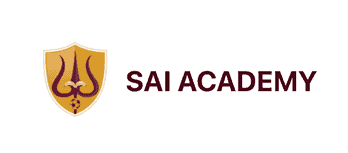 Sign up to hear about our latest events, opportunities and experiences.