Downtown Orlando Orthopaedic Injury Walk-In Clinic
(407) 254-2510
Monday – Thursday: 8:00am – 5:00pm
Friday: 8:00am – 4:00pm
Saturday: 9:00am – 1:00pm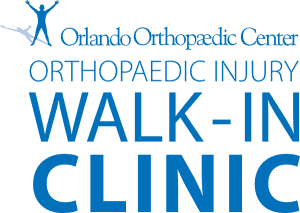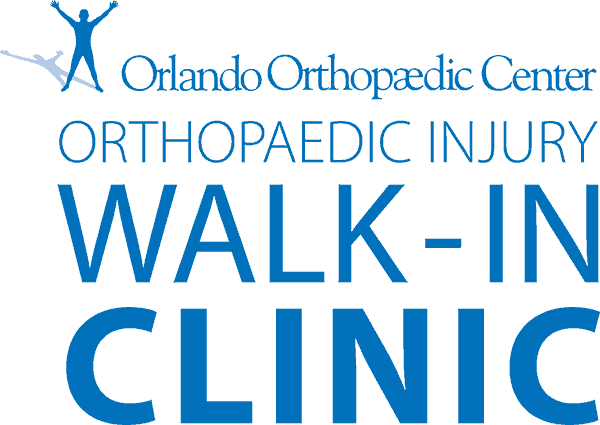 Bring your sprains, strains and breaks to our
Downtown Orlando Orthopaedic Injury Walk-In Clinic.
Orthopaedic Injury Walk-in Clinic patients are treated by our expert team of orthopaedic specialists without the high cost or long wait times of an emergency room.
Why Visit the Walk-in Clinic?
Acute neck and/or back pain
Save Time. Save Money. Immediate Access.