Workforce Advantage
Orlando Orthopaedic Center offers patients and business partners full-range of orthopaedic services on-site.
Our experienced, award-winning physicians have served the worker's compensation community for more than 35 years. A committed team is on hand to handle your calls, scheduling needs, and assistance in managing your cases.
Orlando Orthopaedic Center physicians help to resolve your most complicated medical cases with proficiency and dedication. We are committed to providing the best care and management for your injured workers.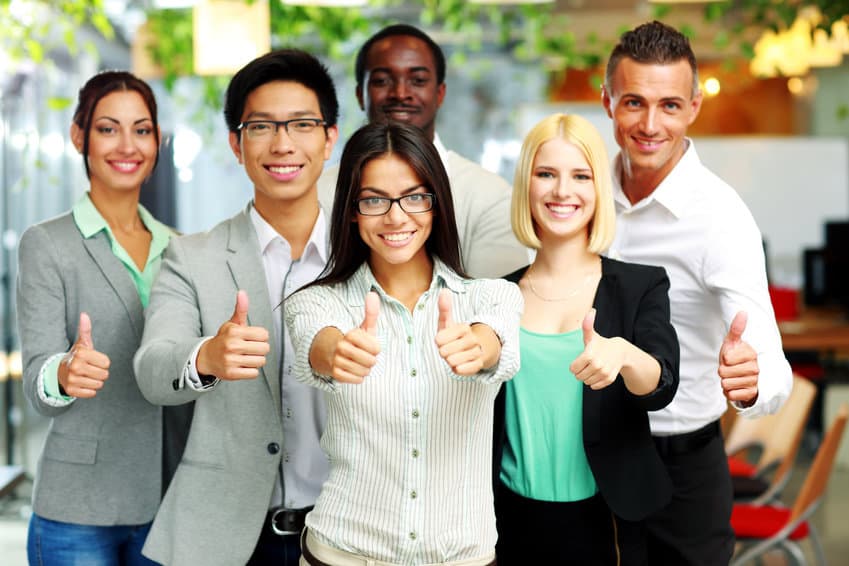 Orlando Orthopaedic Center is Central Florida's largest independent orthopaedic surgery and pain management group.
Our value-based and convenient services and options reduce the "work" in workers' comp.
4 orthopaedic urgent walk-in clinics
Central Florida's only physician-owned, orthopaedic and pain management ambulatory surgery center
On-site MRI and Physical/Occupational Therapy
Bracing/DME dispensing
All of these services work together and are supervised by a team of orthopaedic providers and dedicated workers' comp staff who help to expedite scheduling, record requests, and communication between you and the provider.
Benefits
Convenient offices and orthopaedic injury walk-in locations throughout Central Florida
Board-certified, fellowship-trained orthopaedic specialists who can manage all of your work injuries
Conservative care
Direct and easy appointment scheduling online
Speedy return to work philosophy
Please choose Orlando Orthopaedic Center as your orthopaedic and pain management partner.