Magnetic Resonance Imaging (MRI)
Magnetic Resonance Imaging (MRI) is capable of generating a detailed image of any part of the human body. MRI is often used for diagnosis and is an incredibly powerful and versatile tool used in medicine.
For example, if someone is having severe back pain, MRI can get a detailed look at the spine to see if there is a problem – a herniated disc or narrowing of the spinal canal are some of the causes of back pain that can be diagnosed by MRI.
If someone has a bone or tissue injury, MRI can also identify the injured tendons, ligaments, muscles or bone.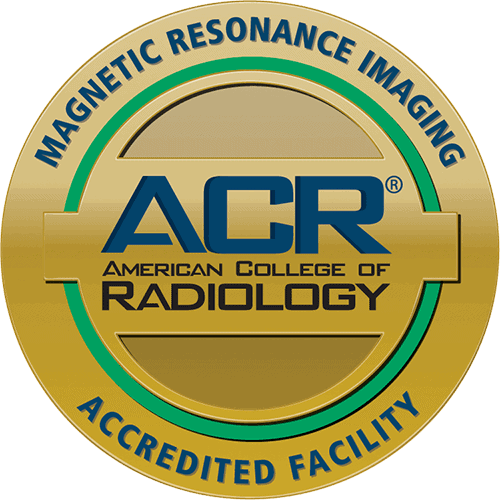 MRI Safety and What to Expect During Your MRI
In an effort to help you better prepare for your MRI, we have compiled some of the most common questions we receive from patients and put them in the toggles below. If you do not see your question or concern addressed, please feel free to call us at (407) 254-2500.