The Oncology Center at Orlando Orthopaedic Center offers treatments for adults and children with musculoskeletal tumors and bone cysts.
Under the direction of fellowship-trained orthopaedic surgeon, Craig P. Jones, M.D., patients may be treated for disorders such as benign tumors, malignant tumors, bone tumors, soft tissue tumors, bone cysts and metastic lesions.
The Oncology Center at Orlando Orthopaedic Center also offers the management of orthopaedic problems in oncologic patients in areas such as fractures, trauma and arthritis.
Common Conditions:
"I was really glad Dr. Jones took care of me because, here I am, back in the gym able to do what I could do before and I'm able to live my life."
– Amber, Patient of Dr. Jones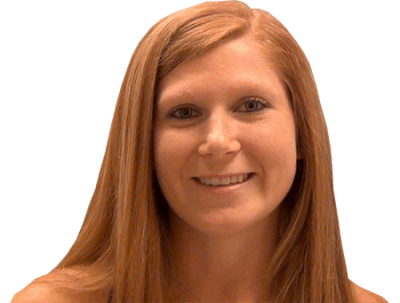 Orthopaedic Injury Walk-in Clinics
Save Time. Save Money. Immediate Access.
Bring your sprains, strains and breaks to one of the conveniently located
Walk-in Clinic locations. 
Gain access to the same level of orthopaedic expertise with visits typically faster and more affordable than a trip to the ER.