When an athlete is faced with a sports-related injury in Central Florida, time is essential. The key to getting back in the game is having access to the care you need.
Our fellowship-trained sports medicine specialists at Orlando Orthopaedic Center are committed to the belief that the same quality care made available to professional athletes exists for any athlete of any age or level. Like a professional athlete, you'll receive:
Access to highly specialized physicians without long waits.
Access to medical and rehab equipment without having to worry about paperwork.
Access to all of the information you need to recover to get back on the field and into the game.
With convenient locations throughout Central Florida, Orlando Orthopaedic Center has specialists available to assist you with any of your orthopaedic needs.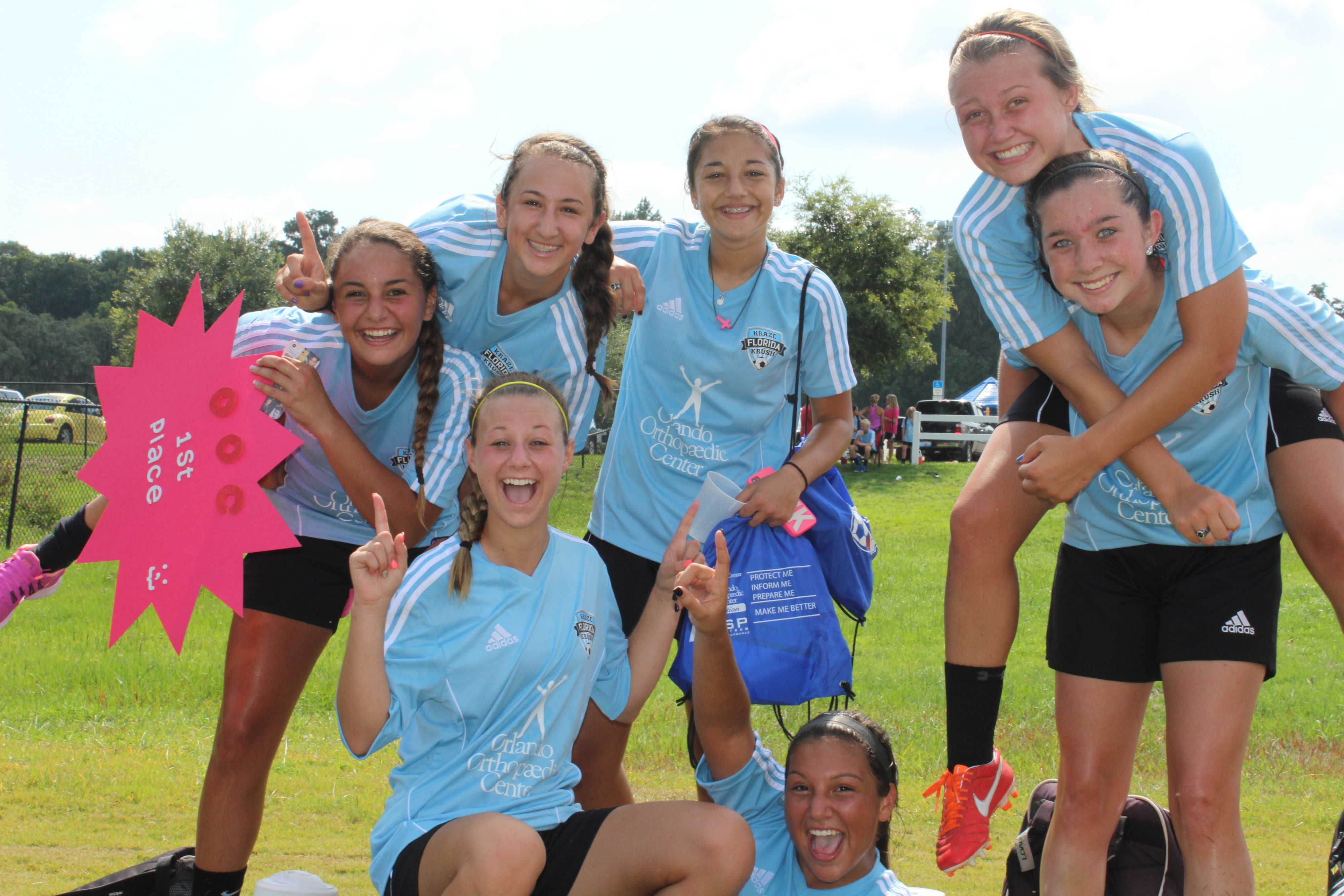 Injury Prevention Resources
If you're injured during the game, we're here to help you get back to play. However, injury prevention is the goal.
With the help of the Orlando Orthopaedic Center Foundation, STOP Sports Injuries, and the guidance of our sports medicine doctors and partners, we've put together the following injury prevention resources.
Train Hard. Play Safe. Stay in the Game.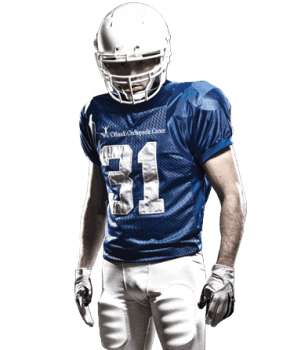 Teams & Organizations We Serve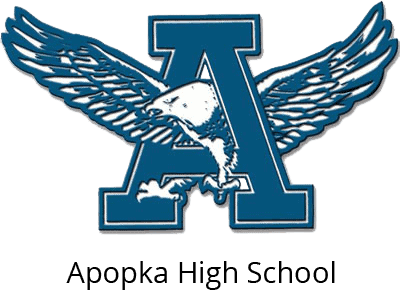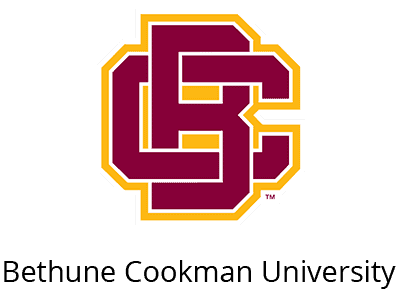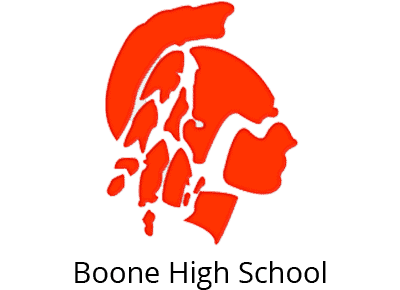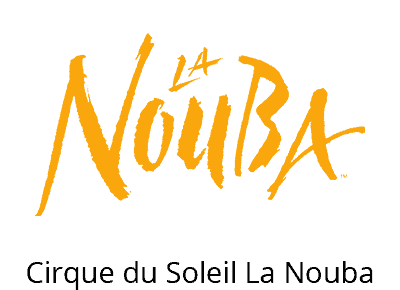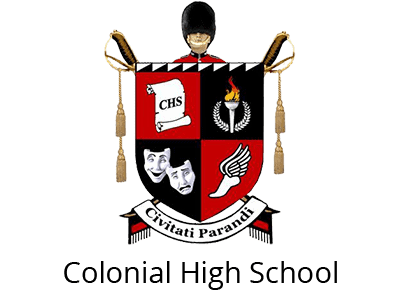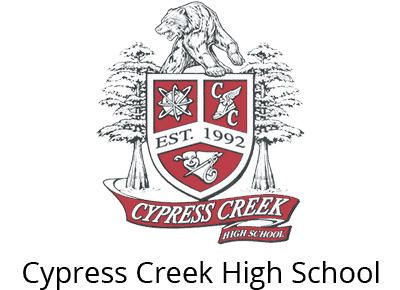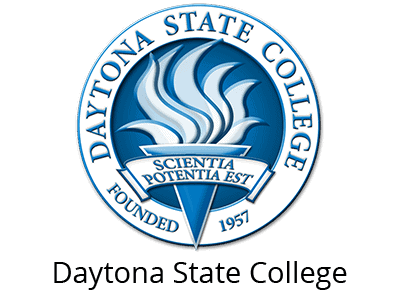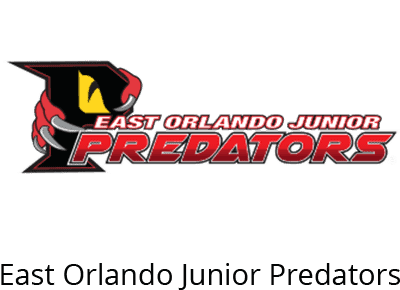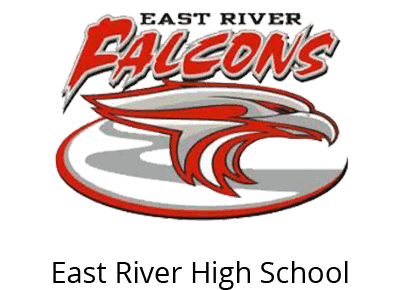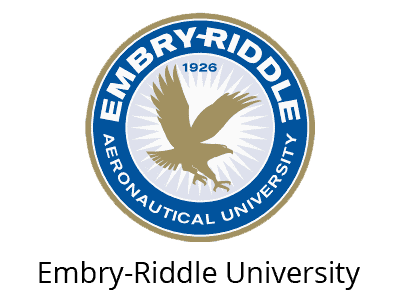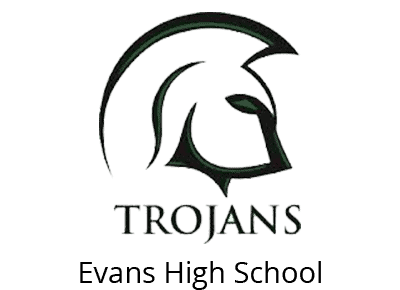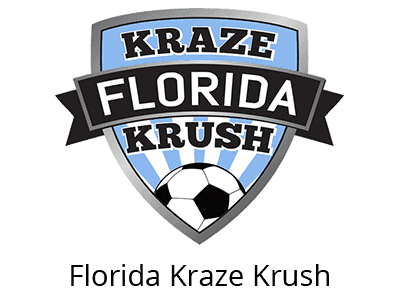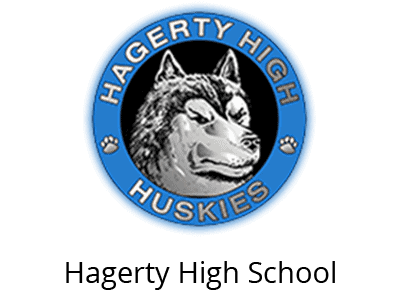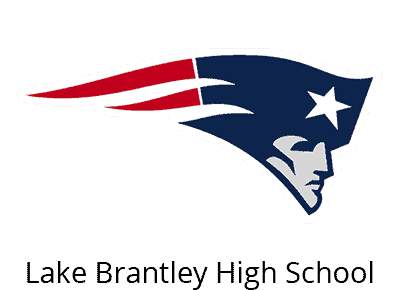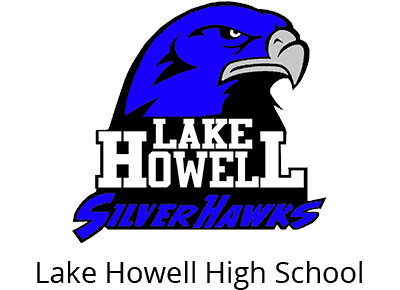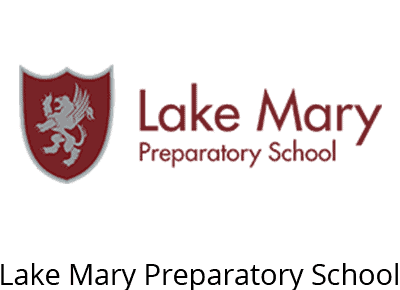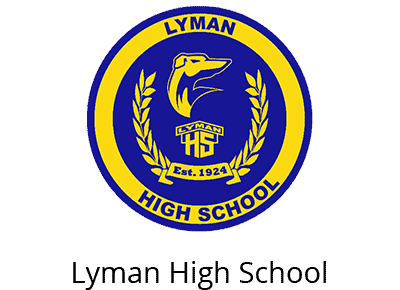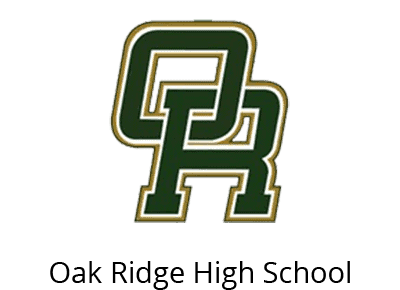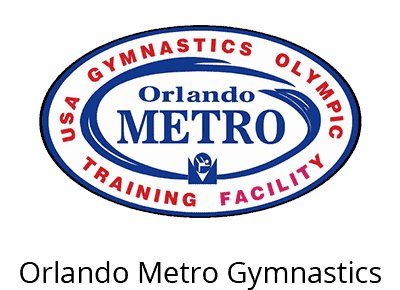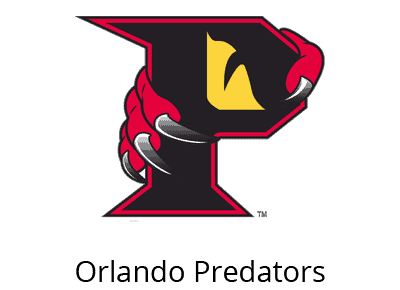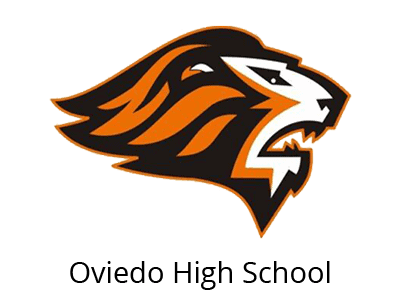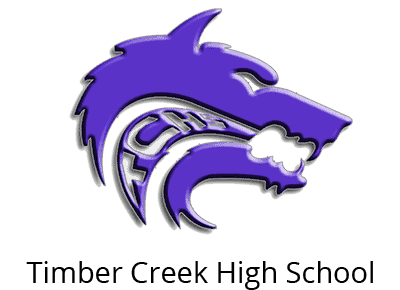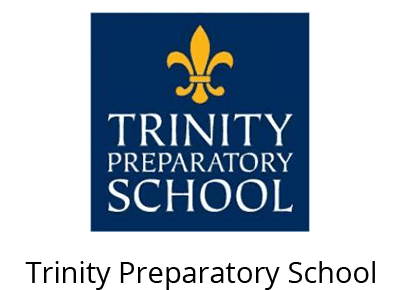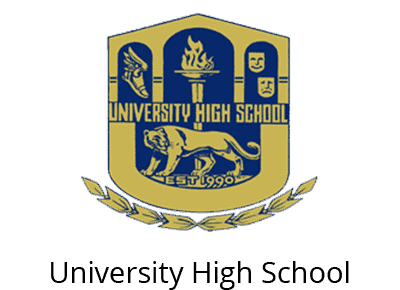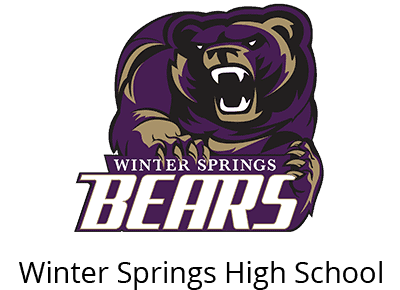 "I was really excited to find out that I was going to be able to play baseball again. The staff and the whole team was outstanding. Dr. Reuss was, above all, the best I've ever encountered"
– Jacob, Patient of Dr. Reuss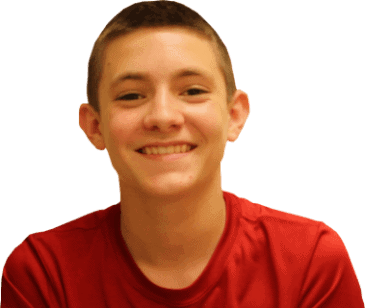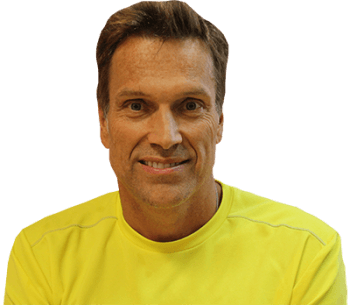 "Dr. Schwartzberg was professional and he was always prepared. He's very knowledgeable in what he does and I couldn't recommend a better doctor to have for a procedure."
– Steve, Patient of Dr. Schwartzberg
Orthopaedic Injury Walk-in Clinics
Save Time. Save Money. Immediate Access.
Bring your sprains, strains and breaks to one of the conveniently located
Walk-in Clinic locations. 
Gain access to the same level of orthopaedic expertise with visits typically faster and more affordable than a trip to the ER. Students in need of pre-participation sports physicals can head to one of our Orthopaedic Injury Walk-in Clinic locations and have their physical performed by an [...]
Click edit button to change this code.