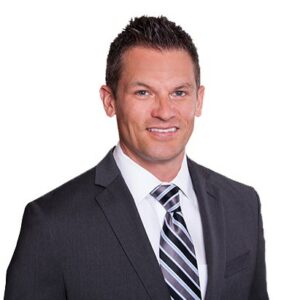 Bradd G. Burkhart, M.D.
Board Certified in Orthopaedic Surgery
Specializing in:
Sports Medicine,
Knee & Shoulder Surgery
What Dr. Burkhart's Patients Say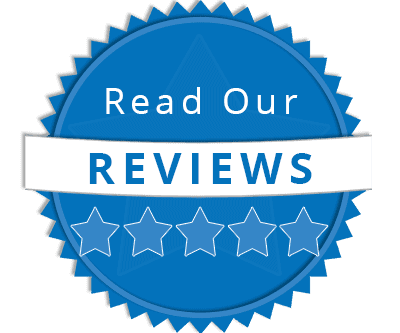 "Two shoulder replacement's by Dr. Burkhart. My experience with Dr. Burkhart rates excellent. Dr. Burkhart takes time with the patient before and after surgery. Very concerned about how YOU are feeling. You don't feel rushed and he listens to the patient. His office visits are exceptional . I have had such a success with Dr. Burkhart. He knows his business!" – Patient Review, Healthgrades
Dr. Bradd Burkhart earned a doctorate in medicine with honors in orthopaedic surgery from the University of Maryland. He served as a resident at Orlando Regional Medical Center and was "Resident of the Year" among all residents in all programs. He completed his fellowship in sports medicine and arthroscopy at Wellington Orthopaedics and University of Cincinnati Sports Medicine Fellowship. Following his fellowship, he practiced in Asheville, NC, prior to returning to Central Florida.
Dr. Burkhart is board certified and fellowship-trained in orthopaedic surgery, arthroscopy, and holds additional board certification in orthopaedic sports medicine. He specializes in arthroscopy, sports medicine, shoulder and knee surgery. He is chair of the Department of Orthopaedics for Orlando Health and is a member of many professional organizations, including the American Orthopaedic Society for Sports Medicine, American Academy of Orthopaedic Surgeons, Arthroscopy Association of North America, the American College of Sports Medicine, and the Florida Medical Association.
Previously, Dr. Burkhart worked as assistant team physician for the University of Cincinnati and the NFL's Cincinnati Bengals, where he helped football and basketball players recover quickly and return to high-level athletics. He brings that advanced knowledge to his practice here in Orlando. Dedicated to athletics, he works as a team physician for numerous local high schools in Central Florida. He has been awarded honors such as first place in the Florida Orthopaedic Society Resident Research Competition and Orlando Regional Medicine Department of Orthopaedic Surgery Research Award. Dr. Burkhart is a reviewer for the American Journal of Sports Medicine and has also been involved in leading-edge research. He has authored articles in professional publications and has presented research and taught at professional conferences and meetings.
Dr. Burkhart currently resides in Winter Park with his wife and two children.
Dr. Burkhart's Physician Assistant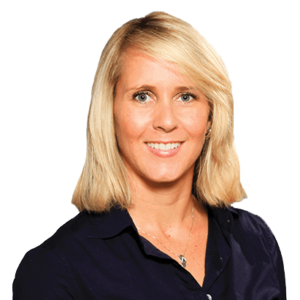 Lynn C. Tuller, PA-C
Born in South Africa, Lynn Tuller attended the University of Central Florida where she earned her B.S. degree in health science/athletic training. She earned her master's degree in physician assistant studies at the University of Florida.
Prior to joining Orlando Orthopaedic Center, Mrs. Tuller worked as a physician assistant at a Level I and II trauma centers as well as in a general orthopaedic setting that included total joint replacements and sports related injuries.
Dr. Burkhart Patient Success Stories