Pediatrics
Don't let a musculoskeletal injury keep your kids from being kids. Look to the pediatric specialists at Orlando Orthopaedic Center for help. While most orthopaedic surgeons can treat your child's broken bones and sprains, certain pediatric orthopaedic conditions require the knowledge and skill of a skilled pediatric orthopaedic specialist.
Our Pediatric Center offers advanced musculoskeletal treatment options, primary care sports medicine care and minimally invasive orthopaedic surgery options for your child.
Using the most advanced equipment available, our fellowship-trained pediatric orthopaedic team provides comprehensive care for pediatric patients of Orlando Orthopaedic Center.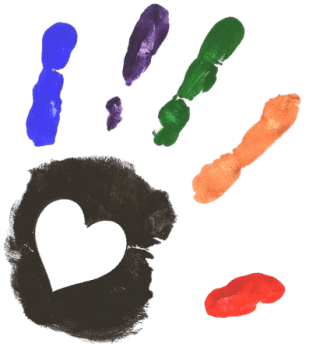 Common Conditions
Our pediatric specialists are specifically trained to treat orthopaedic conditions affecting children as well as those orthopaedic conditions prevalent in adults.
We understand your concern as a parent, and take the time to make sure you are fully informed about the care that your child receives.