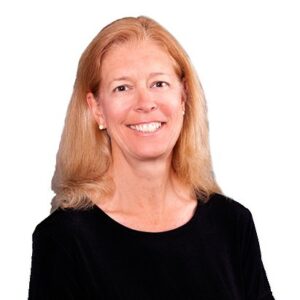 Tamara A. Topoleski, M.D.
Board Certified in Orthopaedic Surgery
Specializing in:
Pediatric Orthopaedic Surgery
New York Medical College
M.D.
Cornell University | Ithaca, NY
M.S. and B.S.
What Dr. Topoleski's Patients Say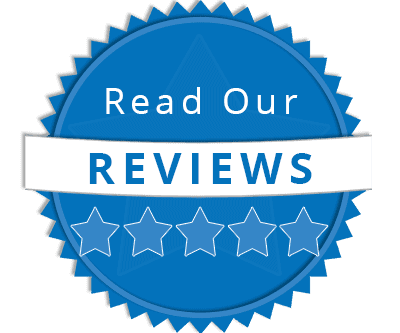 "Dr. Topoleski was recommended to me by my child's pediatrician. I was very pleased with her professionalism and knowledge. She was very kind and patient with my child. When she couldn't figure out what was causing my child to limp, she kept investigating until she cured it!" – Patient Review, RateMDs
Dr. Topoleski attended Cornell University in Ithaca, New York where she completed her B.S. degree in physiology and a M.S. degree in textile science with a minor in cellular physiology. She earned her M.D. degree from New York Medical College. She remained there to complete a general surgery internship and an orthopaedic residency with the college's affiliated hospitals.
Upon completion of her residency, Dr. Topoleski became a pediatric orthopaedic fellow at Shriners Hospital for Children in Tampa, Florida. She received specialized training in all aspects of children's orthopaedics, including pediatric spinal surgery and the Ilizarov method.
Throughout her training, Dr. Topoleski has been involved in both clinical and laboratory research. She has presented her studies at national meetings for orthopaedic and pediatric surgeons.
Additional Dr. Topoleski Videos
The Orlando Orthopaedic Center Foundation sent 25 kids from the Taft Boys & Girls Club to this year's Pro Bowl as part of the Foundation's [...]