Did you know at least one player sustains a mild concussion in nearly every American football game? It's also estimated that 140,000 high school athletes suffer concussions annually nationwide and many return to play before the injury has fully healed. As a result of the staggering injury numbers, Florida passed the Youth Concussion Law in 2012 making it mandatory for an athlete suspected of having a concussion to be cleared by a physician before returning to practice and play.
At the Orlando Orthopaedic Center Sports Medicine Center, we have the tools and resources necessary to test and clear athletes to return to the game they love. And with same day, next day appointment scheduling available we may be able to safely return the athlete to play sooner than you think.
Below you'll find a list of our most commonly asked questions relating to concussions. If you have a question or concern not addressed here, we would be happy to answer during an appointment with one of our primary care sports medicine specialists.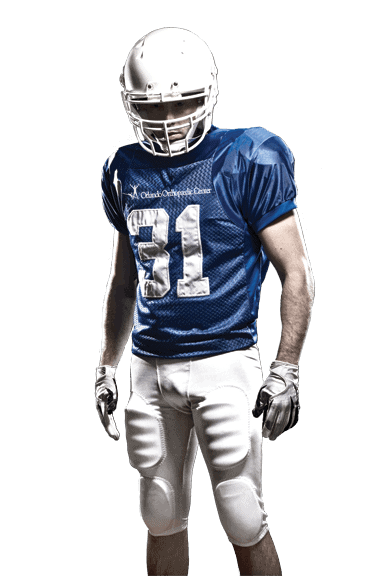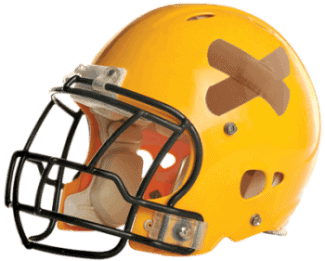 Who Suffers From Concussions?
Concussions affect athletes in all sports but are
more prevalent in contact sports.
Orthopaedic Injury Walk-in Clinics
Save Time. Save Money. Immediate Access.
Bring your sprains, strains and breaks to one of the conveniently located
Walk-in Clinic locations. 
Gain access to the same level of orthopaedic expertise with visits typically faster and more affordable than a trip to the ER.