If you're experiencing shoulder pain, it can be difficult to do simple things like raising your arm, picking up a child or even going to work. Our team of board-certified shoulder specialists address disorders that affect the bones, joints, cartilage, muscles, ligaments and tendons around the shoulder. From the evaluation and management of degenerative diseases like arthritis to fracture care and even complex joint replacement surgery, our specialists are here to provide the care you need to get back to your everyday life.
With in-house physical therapy provided at most practice locations, the shoulder specialists at Orlando Orthopaedic Center can monitor your condition throughout the rehabilitation and post-operative process – providing the most current and extensive hand and upper extremity care in Central Florida.
Common Conditions & Procedures
Muscle Imbalance in the Shoulder
Osteoarthritis of the Shoulder
Shoulder Impingement
Mini-Open Rotator Cuff Repair
Shoulder Impingement Surgery
A new shoulder without a hospital stay?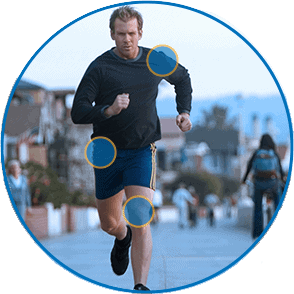 Yes, it's possible to get your new shoulder without visiting the hospital — if you're a qualified candidate.
Outpatient joint replacement surgery is a viable alternative to traditional inpatient procedures, producing similar results and offering several distinct advantages.
Outpatient joint replacement surgery is available for qualified candidates at the Orlando Orthopaedic Outpatient Surgery Center for the hip, knee, and shoulder.
"I now am able to move my arm in any direction without discomfort. The strength in my shoulder has returned, and essentially, I'm back to doing what I used to do before the surgery."
– Mario, Patient of Dr. Burkhart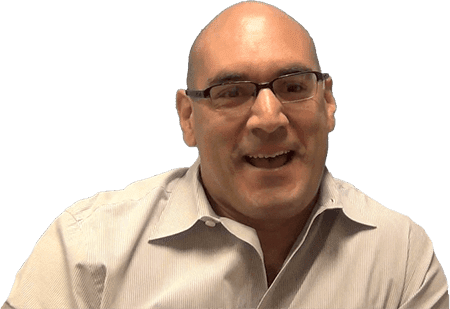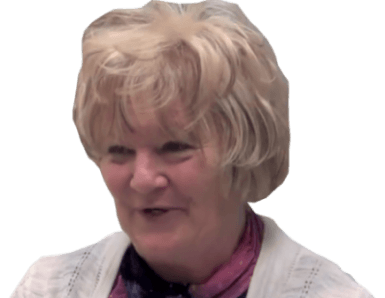 "It has been amazing. There has been very little medication; recovery time has been practically nothing, and everything has been great."
– Pamela, Patient of Dr. Christensen
Orthopaedic Injury Walk-in Clinics
Save Time. Save Money. Immediate Access.
Bring your sprains, strains and breaks to one of the conveniently located
Walk-in Clinic locations. 
Gain access to the same level of orthopaedic expertise with visits typically faster and more affordable than a trip to the ER. In response to the COVID-19 pandemic, our February conference will be a virtual event on Saturday, February 6, from 8 a.m. to 1 p.m. Registration [...]