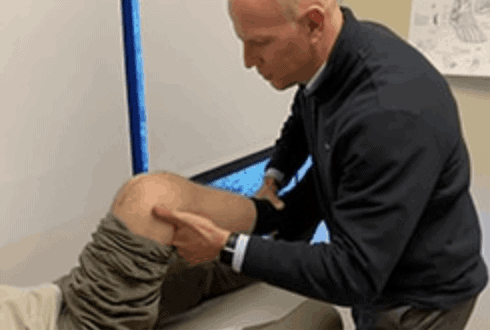 At Orlando Orthopaedic Center we believe price transparency helps patients make more informed decisions about their choice for an orthopaedic provider.
Many medical practices struggle to answer "How much will my visit cost?" because there are so many variables when it comes to treatment and we understand that frustration.
That's why we've outlined our self-pay fees for patients with no insurance. We hope this transparency allows you to concentrate on getting back to what you love instead of worrying how much a visit will cost.
We only provide self-pay pricing for patients who do not have insurance.