It's Your Choice
Ask for Orlando Orthopaedic Center by Name
Orlando Orthopaedic Center is proud to be Central Florida's Hometown Independent Orthopaedic Practice. Since 1972, we've remained independent of hospital or other corporate ownership, allowing us to focus on delivering the highest quality patient care available throughout the region without compromise.
We believe healthcare should be accessible, affordable and available when patients need it most – free of unnecessary bureaucracy and unnecessary fees. In fact, our continued success comes from the belief that patients, and the patient experience, should come first.
To make sure you receive the highest quality care available in Central Florida, all you have to do is ask for Orlando Orthopaedic Center by name. Whether you're visiting a family physician or an emergency room, it's your choice who treats you. So, ask for Orlando Orthopaedic Center, Central Florida's largest independent orthopaedic practice.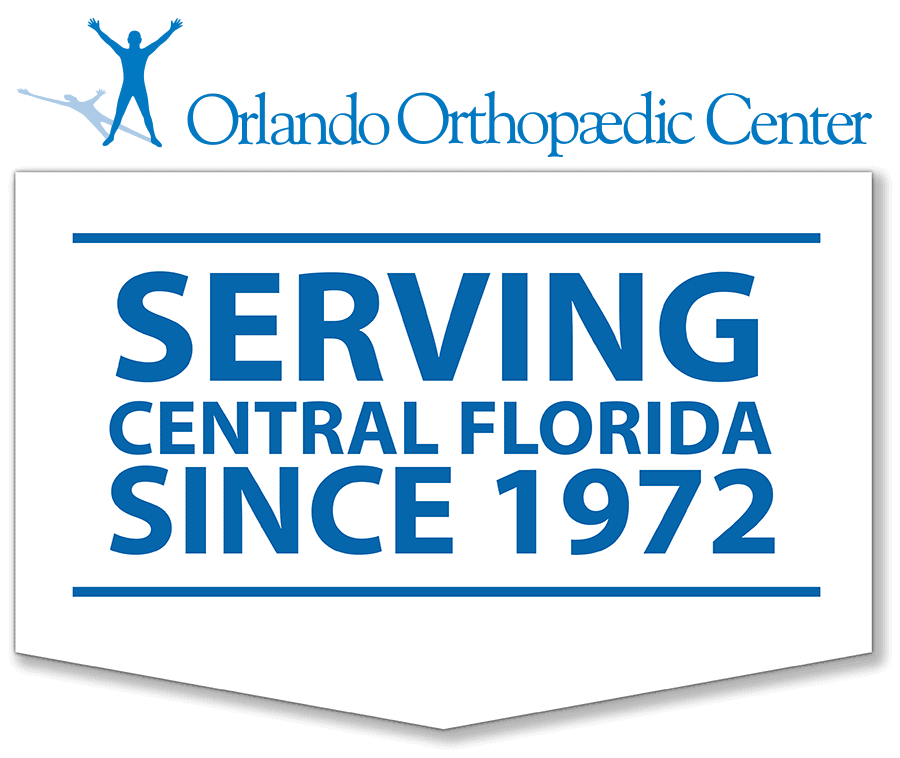 Proud to be Central Florida's Largest
Independent Orthopaedic Practice