Foot & Ankle
Whether you have a painful callus or something as severe as a strain or compound fracture, any foot or ankle condition can affect your daily routine.
We're proud to offer complete and comprehensive care of the foot and ankle.
With more than 45 years of combined experience, our team of fellowship-trained foot and ankle surgeons and podiatrists diagnose, manage and treat conditions for patients of all ages and activity levels. We offer comprehensive, specialized care of the foot and ankle, resulting in higher patient satisfaction scores and superior outcomes.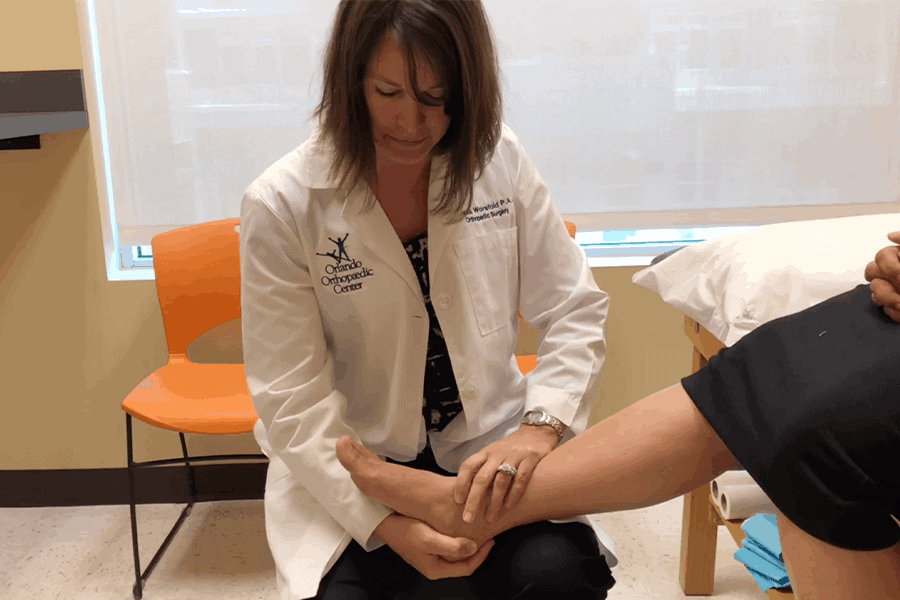 Common Conditions & Procedures