Whether you have an ingrown nail, painful callus, are in need of diabetic foot care or something as severe as a strain or compound fracture, any foot or ankle condition can affect your daily routine.
We're proud to offer complete and comprehensive care of the foot and ankle.
With more than 45 years of combined experience, our team of fellowship-trained foot and ankle surgeons and podiatrists diagnose, manage and treat conditions for patients of all ages and activity levels. We offer comprehensive, specialized care of the foot and ankle, resulting in higher patient satisfaction scores and superior outcomes.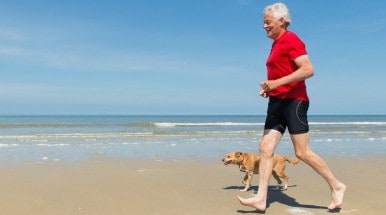 Marathon Training Tips
How to Stay on Track & Avoid Running Injuries

"I knew right away that Dr. Funk was the doctor for me. He put me immediately at ease and always knew exactly what he was talking about. "
– Athena, Patient of Dr. Funk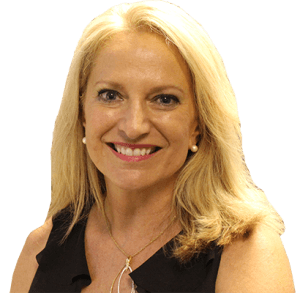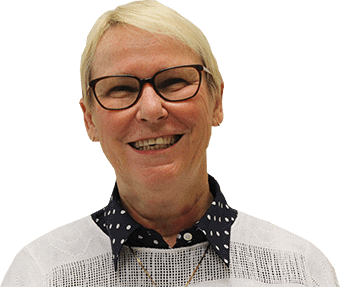 "I would highly recommend Dr. Funk. This is a great place to come. I have every confidence. I thank them all for their wonderful service and the care they have given me."
– Susan, Patient of Dr. Funk
"Dr. Wiernik was amazing. He was really calm, wasn't pushy towards me and explained the other options I had besides surgery."
– Sherry, Patient of Dr. Wiernik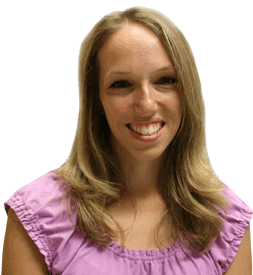 Orthopaedic Injury Walk-in Clinics
Save Time. Save Money. Immediate Access.
Bring your sprains, strains and breaks to one of the conveniently located
Walk-in Clinic locations. 
Gain access to the same level of orthopaedic expertise with visits typically faster and more affordable than a trip to the ER. Is it safe to have orthopaedic surgery during COVID-19? What causes a rotator cuff or bicep tear? What type of surgery can correct these [...]