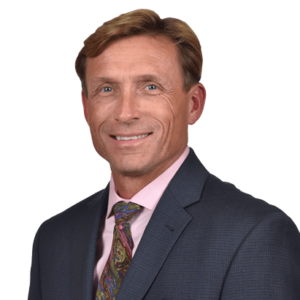 Joseph D. Funk, D.P.M.
Board Certified in Foot Surgery
Board Certified in Reconstructive Rearfoot/Ankle Surgery
Specializing in:
Foot & Ankle Surgery, Podiatry
What Dr. Funk's Patients Say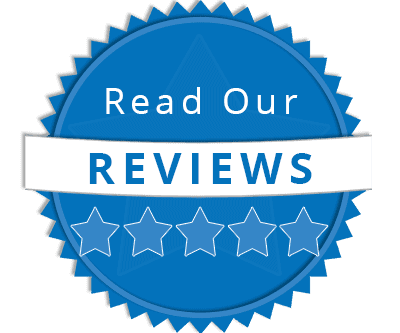 "Dr. Funk is absolutely the best surgeon I've had. He was kind enough to call me later at night to check on me after a foot surgery! Having had other surgeries where you are forgotten after you walk out of the hospital, Dr. Funk goes above and beyond his doctor role for his patients." – Review from Betty
A transplant from Denver, CO, Dr. Funk is no stranger to various outdoor activities including golf, triathlons, and fly fishing. He is active in the Orlando community by volunteering his services to road races and other sporting events. He earned his B.S. degree in biology and secondary education at Idaho State University in Pocatello, ID, where he also participated in collegiate athletics. He earned his D.P.M. degree from the University of Osteopathic Medicine and Health Sciences in Des Moines, IA. He completed his foot and ankle reconstructive surgical residency at Florida Hospital in Orlando, FL.
Throughout his years of practice, Dr. Funk has been involved in research and training podiatric surgical residents.
Dr. Funk is a diplomate of the American Board of Foot and Ankle Surgery and is board certified in foot surgery. He holds an additional board-certification in reconstructive rearfoot/ankle surgery. He is a member of the Florida Podiatric Medical Association, the American Podiatric Medical Association and the American College of Foot and Ankle Surgeons.
Additional Dr. Funk Videos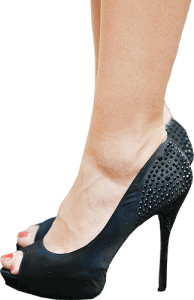 Get out of pain and back into the shoes you want.
Find out how easy it is to get back to the shoes and activities you love.
The Orlando Orthopaedic Center Foundation sent 25 kids from the Taft Boys & Girls Club to this year's Pro Bowl as part of the Foundation's [...]
Click edit button to change this code.