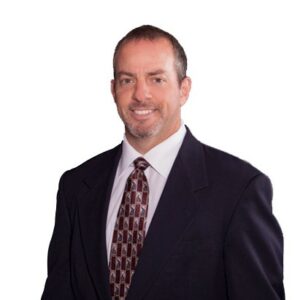 Daniel L. Wiernik, D.P.M.
Board Certified in Foot Surgery
Board Certified in Reconstructive Rearfoot/Ankle Surgery
Specializing in:
Foot & Ankle Surgery, Podiatry
What Dr. Wiernik's Patients Say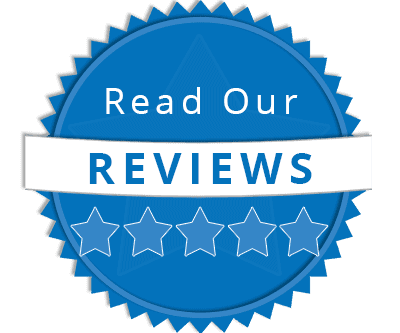 "Dr. Wiernik is an excellent listener, a compassionate man and a top-notch physician. He carefully considers the options available for treatment, without rushing into one particular method. I can't stress enough how impressed I was with his ability to zero in on my particular case, with all of its own special needs and specifications. He creates a great feeling of confidence!"
– Patient Review, Healthgrades
Although born in New Brunswick, New Jersey, Dr. Wiernik grew up in South Florida where he later attended the University of Miami on a four-year academic scholarship. It was there he received his B.S. in biology and M.S in biomedical science. He received his D.P.M. from Barry University School of Podiatric Medicine in Miami Shores, where he was accepted into the Pi Delta Honor Society. He completed his foot and ankle surgical residency at Florida Hospital in Orlando.
Dr. Wiernik is a faculty member of the Florida Hospital Podiatric Surgery Residency Program and gives frequent foot and ankle presentations to physicians and residents as well as other healthcare professionals.
Dr. Wiernik is a diplomate of the American Board of Foot and Ankle Surgery and is board certified in foot surgery. He holds additional board-certification in reconstructive rearfoot/ankle surgery. He is a member of the Florida Podiatric Medical Association, the American Podiatric Medical Association, and the American College of Foot and Ankle Surgeons.
Outside of Dr. Wiernik's practice he enjoys spending time with his family, running, and tennis. He has participated in several running events and triathlons and enjoys playing in tennis leagues.
Dr. Wiernik Patient Success Stories
Additional Dr. Wiernik Videos