Sherri Finnegan had been struggling with painful foot deformities known as bunions for far too many years before reaching out to Daniel L. Wiernik, D.P.M., a board-certified foot surgeon specializing in reconstructive rearfoot/ankle surgery, and his experienced team at Orlando Orthopaedic Center.
Sherri underwent two consecutive orthopaedic surgeries this year to remove the bunions and says, "I feel terrific."
What was it like for Sherri to undergo an elective surgery at Orlando Orthopaedic Center when the COVID-19 global pandemic was still a big concern? 
What's it Like to Have Surgery During COVID-19?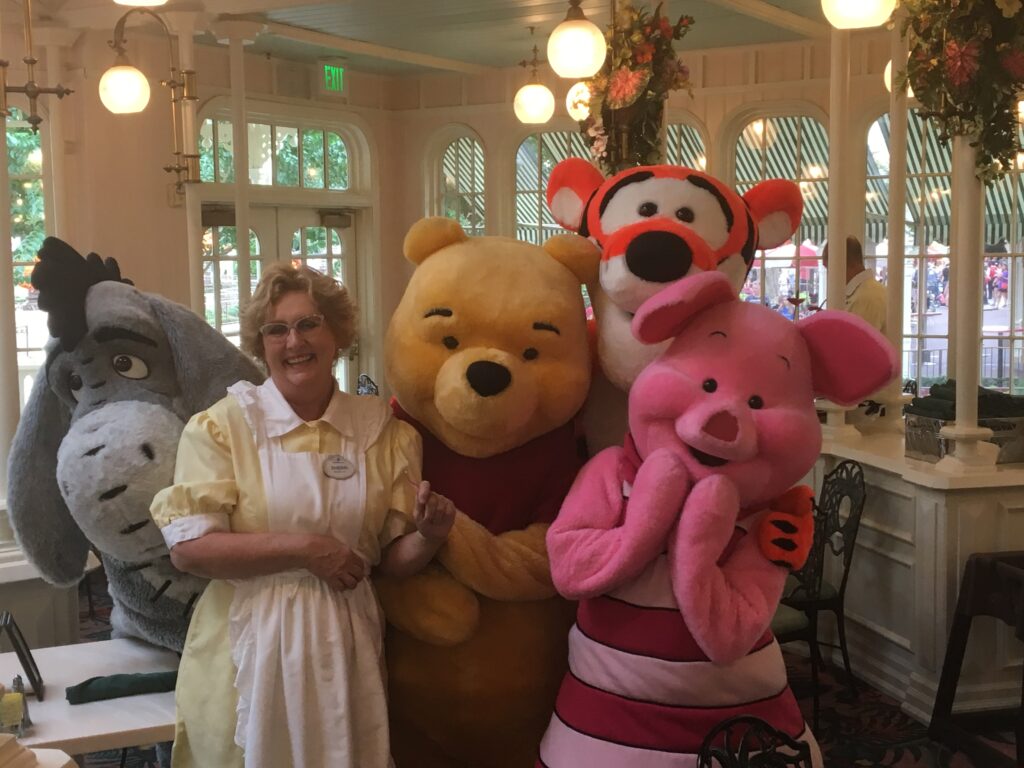 Sherri had two bunionectomy surgeries in June and September 2020 at Orlando Orthopaedic Center. When asked why she scheduled the procedures in the midst of a global pandemic she says, "I took the opportunity during this time of not working to have these procedures done because it's been an ongoing pain in my feet." 
Bunions can cause severe pain and hamper normal movement in a person affected with the condition. A bunionectomy surgically removes a bunion, which is a bony and soft tissue enlargement of the joint at the base of the big toe. This causes the big toe to move sideways and over time can deform the foot. 
While Sherri pointed out, "I've been dealing with these pains for years," the time was right for her to seek help from Dr. Wiernik's team. However, many patients, fearing COVID infection, may have delayed elective surgeries. State governments locked down these procedures for a time, declaring emergency protocols that suspended elective procedures early in 2020. By the summer, these temporary measures were lifted. That's when Sherri took advantage and sought help from Orlando Orthopaedic Center. She describes her experience in this way:
"The protocol for the COVID was amazing. Every office visit before you even entered the office doorway, the nurse was fully masked, took my temperature, then escorted me to the doctor's waiting room which was socially distanced with chairs. When you go into the exam room, they're very aware of social distancing."
If you're facing surgery, it's natural to wonder whether you'll be safe during the COVID-19 pandemic. However, clinical teams like the doctors and nurses at Orlando Orthopaedic Center have taken careful steps to protect you from the virus, including screening staff and patients for any signs of illness. Patients are even required to self-quarantine before a surgical procedure to reduce the risk of virus exposure. Staff and patients wear masks and practice active social distancing as well as taking additional steps to clean and sanitize all areas of the facility.
Sherri gave Dr. Wiernik and his staff her highest praise saying, "I felt very safe."
What Was Bunionectomy Recovery Like?
It takes about six to eight weeks to recover from a bunionectomy surgery. Bunion removal surgery can consist of:
Osteotomy, which cuts the big toe joint and realigns it to a normal position

Exostectomy just removes the bunion without realigning the toe joint

Arthrodesis replaces the damaged joint with metal plates and screws to eliminate the deformity
Typically, patients wear a surgical cast or boot to protect their foot as it heals. After removal, patients wear a supportive brace. Patients use crutches or a walker to keep weight off their foot during this important healing process. Icing the foot and toe speeds healing. After a week or two patients can usually drive, but the foot will remain swollen as it heals. High heels should be avoided for at least six months.
Dr. Wiernik predicted a six-to-eight-week recovery period for Sherri. She said, "By that time, I was back walking my five mile walk every day." Sherri went on to say there is "no pain" and "the scar on my right foot, which was my first surgery is almost gone."
How Do You Know if You Need Bunion Surgery?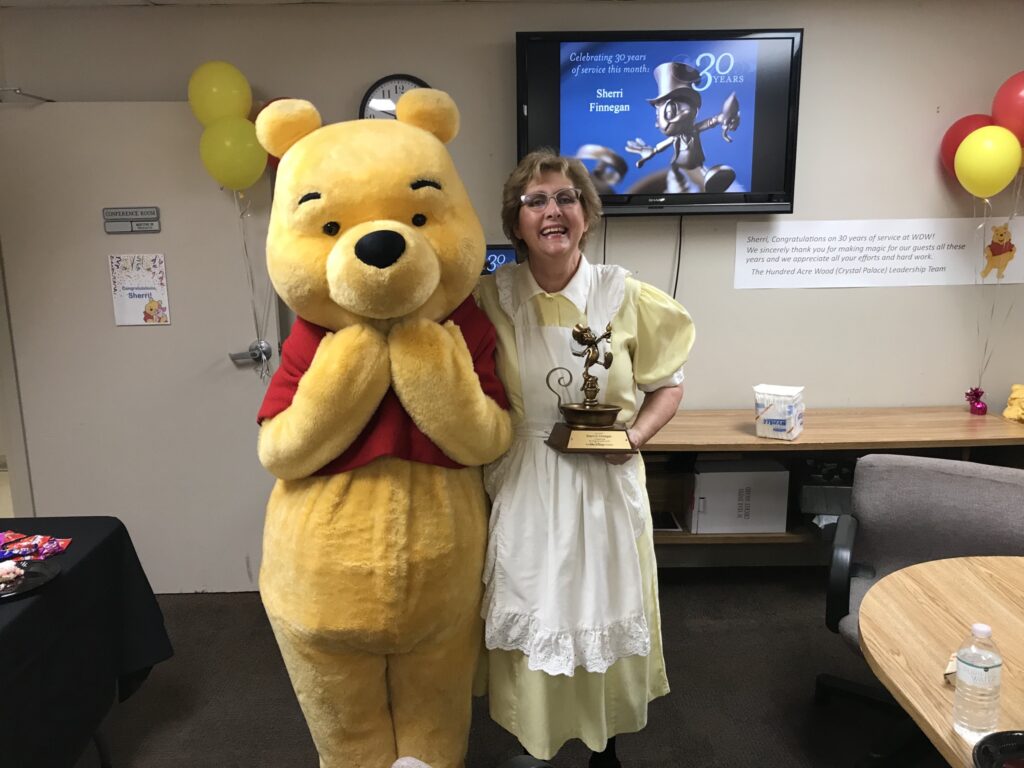 You may need bunion surgery if walking or wearing shoes causes you a great deal of pain. The goal of bunion removal is to correct the deformity and relieve the pain you've been feeling.
Our feet undergo changes as we grow older. Up to 60% of older adults have some form of foot disorder. In Sherri's case, she suffered from bunions, a condition that is very common as we age. While Sherri writes off her condition as a natural part of aging, bunion can be passed down genetically and tight shoes can make the problem worse. Today, one in three people develop bunions after age 65.
While bunions can go on for years without causing problems, over time they can swell, redden, and grow very painful. There will be a large protruding bump where the big toe meets your foot. This can make wearing shoes extremely uncomfortable. 
Sherri said, "After 50-years of being on these feet full-time, I just figured this was the time to do it. I'm thrilled not to have the pain anymore." From Sherri's perspective, she had enough of the pain. Once she had her first appointment, she felt very comfortable choosing Orlando Orthopaedic for her surgery. She stated,  "Dr. Wiernik explained the whole procedure to me. If I had any questions or concerns, he was sitting there listening to me."
While bunion surgery isn't for everyone, Sherri's experience and subsequent recovery was a positive one. She stated simply, "It's wonderful."
Should You Consider a Bunionectomy Now? 
As the COVID pandemic continues to make headlines, it's natural to wonder if now is the right time to consider a consultation with Dr. Wiernik's team. Sherri not only felt comfortable with the health and safety of the clinical environment, she also said, "I just can't say enough about the staff. They were thorough, professional, they were amazing."
Your feet are important to your overall mobility and the quality of your life and health. There are all kinds of orthopaedic treatments available today that can relieve pain and help you take care of these important structures. Sherri is just one of many patients that say, "I will recommend Dr. Wiernik – thank you very much for my feet!"