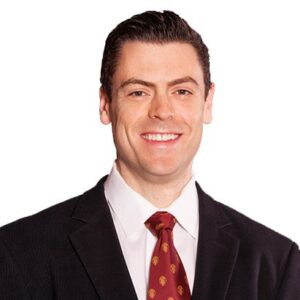 Michael D. Riggenbach, M.D.
Board Certified in Orthopaedic Surgery
Subspecialty Certificate in Surgery of the Hand
Specializing in:
Hand and Upper Extremity Surgery, Peripheral Nerve Surgery,
Microsurgery, and Pediatric Hand Surgery
What Dr. Riggenbach's Patients Say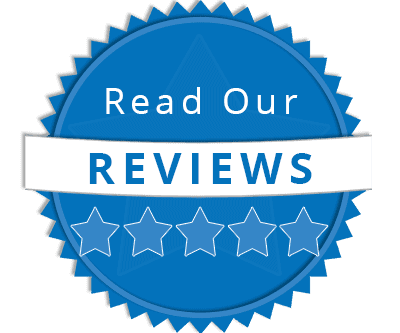 "After breaking my right hand, I was worried about what would happen next. Dr. Riggenbach was great. He explained clearly all of my recovery options so that I could make the right decision. I opted for surgical repair. The day of the surgery went smoothly. He and his staff are very kind and professional. I would recommend him to others." – Patient Review, Vitals
Dr. Riggenbach joined Orlando Orthopaedic Center in 2012. He came to Orlando after spending the majority of his life in the midwest. He attended the University of Dayton where he majored in exercise science and worked as an assistant strength coach for the Dayton Flyers athletic department. It was there where he developed his interest of the musculoskeletal system. He graduated summa cum laude, and won several academic awards. He remained in Dayton, Ohio attending the Boonshoft School of Medicine at Wright State University where he became involved with orthopaedic surgery.
Upon graduation from medical school, Dr. Riggenbach completed his residency at the Ohio State University Medical Center. His interest in hand surgery began during long nights in the emergency room, caring for patients with hand injuries. This interest propelled him into a hand/upper extremity fellowship at the University of Florida Department of Orthopaedics. He then traveled to Singapore where he spent time at the National University Hospital's Department of Hand and Microsurgery where he gained an international perspective on hand and microsurgery and the components that make Singapore a top five healthcare system in the world.
Dr. Riggenbach specializes in operative and non-operative management of the hand, wrist, elbow, shoulder, nerves to the brachial plexus and extremities as well as microsurgery and hand surgery for children. He is a candidate member of the American Society for the Surgery of the Hand and a diplomate of the American Board of Orthopaedic Surgery. He is on the volunteer faculty at the University of Central Florida School of Medicine and is the team physician for the East River HS Falcons.
Dr. Riggenbach Patient Success Stories
"My message to Dr. Riggenbach is, thank you. Thank you so much for giving life back to my left hand and arm, after a life-changing event."
– Ronnie, Patient of Dr. Riggenbach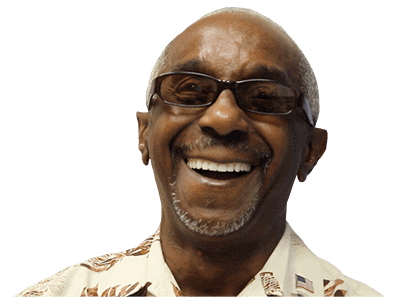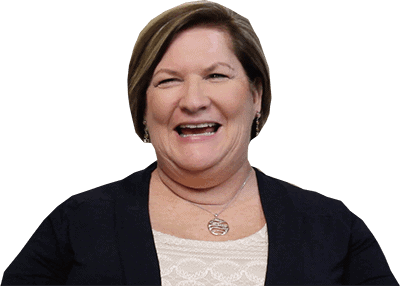 "I couldn't be happier with Dr. Riggenbach or the results of my surgery. He spent time with me and brought new technology and new techniques to the table."
– Dana, Patient of Dr. Riggenbach
"He's very good at his job, he's very concerned. He's always asking questions. He doesn't just go in a room, checks you and leaves. He makes time for you and shows you he cares."
– Maria, Patient of Dr. Riggenbach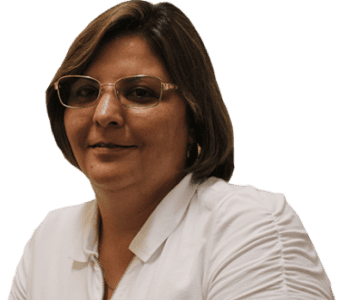 Thanks to his outpatient total shoulder replacement, Bill has no pain in his left shoulder.  He can finally sleep through the night for the first [...]
Click edit button to change this code.