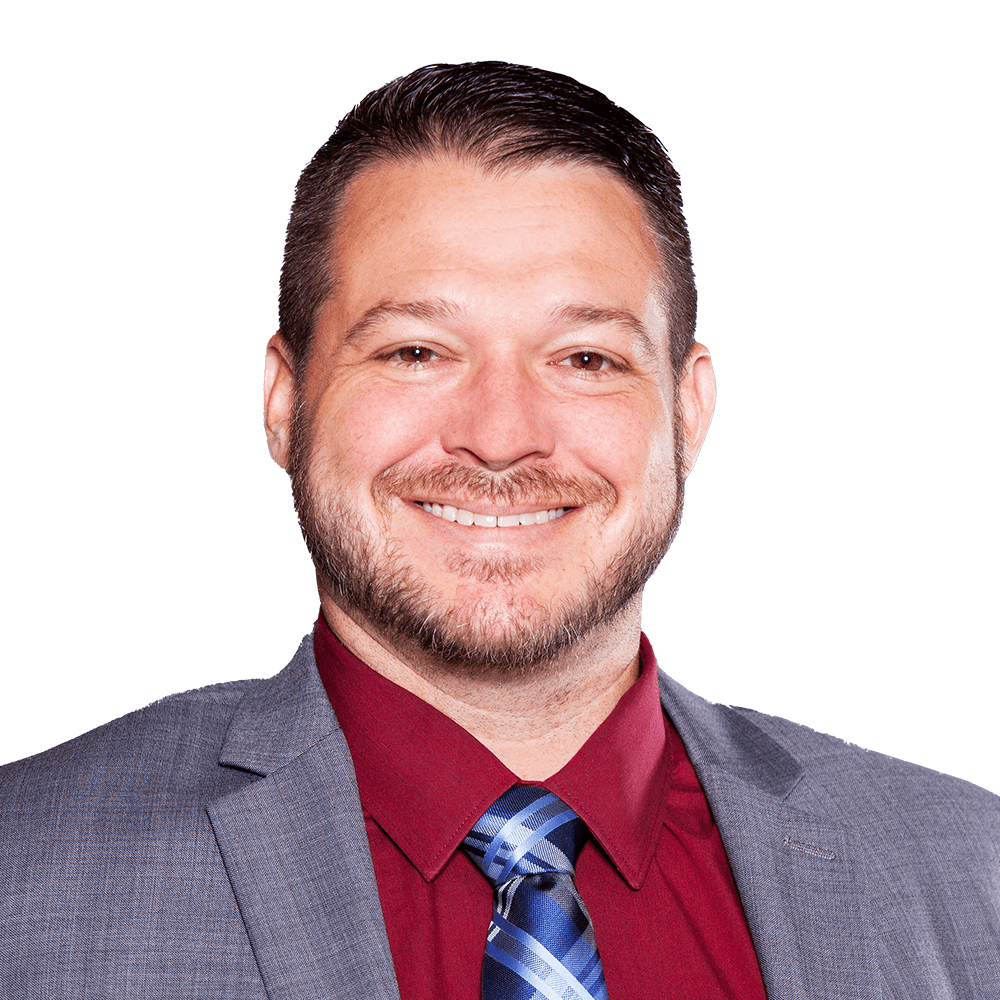 Matthew Robinson, PA-C
Physician Assistant Certified
Matthew is a graduate of East Carolina University where he obtained both a Bachelor of Science and a Master of Science in exercise physiology. He then went on to earn his Master of Science in physician assistant studies at the University of Florida in Gainesville, FL.
His primary responsibility at Orlando Orthopaedic Center is to assist Michael D. Riggenbach, M.D., in the management of upper extremity conditions in both adult and pediatric patients. Currently, Mr. Robinson is the only physician assistant specializing in hand and upper extremity orthopaedics here at Orlando Orthopaedic Center.
Prior to joining the Orlando Orthopedic Center, Mr. Robinson completed a fellowship in pediatric orthopaedics at Nemours Children's Hospital. He also has experience in spine, sports medicine, and total joint replacement.
Certified by the National Commission of Physician Assistants, Mr. Robinson provides patient care including physical exams, determining diagnosis, ordering tests, assisting in surgery, and performing clinical procedures.