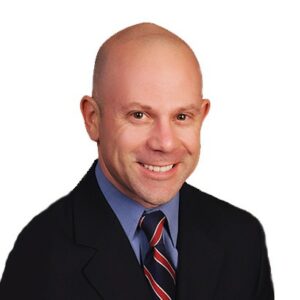 Steven E. Weber, D.O.
Board Certified in Orthopaedic Surgery
Specializing in:
Minimally Invasive Surgery of the Spine
What Dr. Weber's Patients Say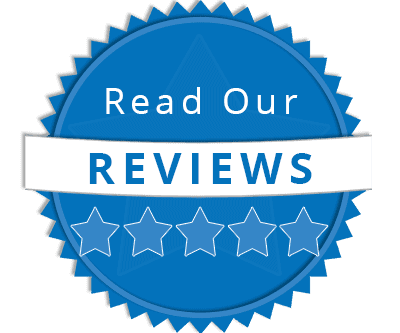 "Dr. Weber and his staff are truly wonderful to work with. Dr. Weber has the most professional bedside manner I have ever experienced and is very conservative. He will not go straight to surgery and will tell you like it is. I am glad I tried every alternate route before my back surgery and I am glad I went with him as my surgeon. Also, his staff is by far the best of the best. If you have questions or concerns they are always responsive to your needs." – Patient Review, Healthgrades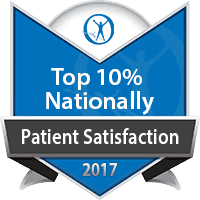 A native of Michigan, Dr. Weber attended the University of Michigan in Ann Arbor, MI, where he received a B.S. degree in biology. He earned his osteopathic medical degree from Michigan State University, College of Osteopathic Medicine in East Lansing, MI. He remained there to complete his internship and orthopaedic residency at Michigan State University.
Following his residency, Dr. Weber completed a reconstructive spinal surgery fellowship with the University of Florida, in Gainesville, Florida. While also at the University of Florida, he served as an associate clinical instructor in the Department of Orthopaedics & Rehabilitation. He has been published within the field of orthopaedics and has presented his research at several national orthopaedic meetings, including the American Osteopathic Academy of Orthopaedics.
Dr. Weber specializes in spinal reconstruction, minimally invasive spinal techniques, and general orthopaedic surgery.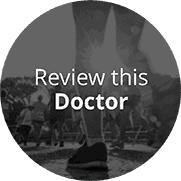 Dr. Weber's Physician Assistant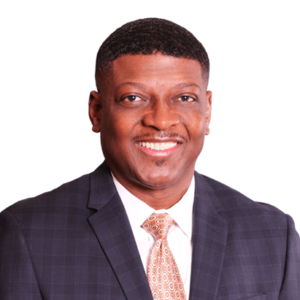 Emanuel King, PA-C
Mr. King is a certified physician assistant with more than a decade of experience in delivering quality, patient-oriented orthopedic care in both clinical and operating room settings. He is experienced in evaluating preoperative and post-operative patients. In addition to his Bachelor of Physician Assistant Studies from the prestigious Drexel University physician assistant program, he holds a Master of Business Administration degree from Saint Leo University.
Dr. Weber Patient Success Stories