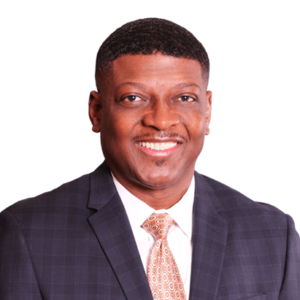 Emanuel King, PA-C
Physician Assistant Certified
Mr. King is a certified physician assistant with more than a decade of experience in delivering quality, patient-oriented orthopedic care in both clinical and operating room settings. He is experienced in evaluating preoperative and post-operative patients. In addition to his Bachelor of Physician Assistant Studies from the prestigious Drexel University physician assistant program, he holds a Master of Business Administration degree from Saint Leo University.
His principal responsibility at Orlando Orthopaedic Center is to assist G. Grady McBride, M.D., with the management of his medical practice. Certified by the state of Florida to provide health care under the supervision of a licensed physician, Emanuel King assists Dr. McBride by providing clinical evaluations and treatments of spinal injuries and disorders, assisting during surgery, and seeing patients in the hospital for pre- and post-operative care.
Together with Dr. McBride, they use a team approach to provide patients with exceptional care and leading-edge minimally invasive spine surgical treatment.