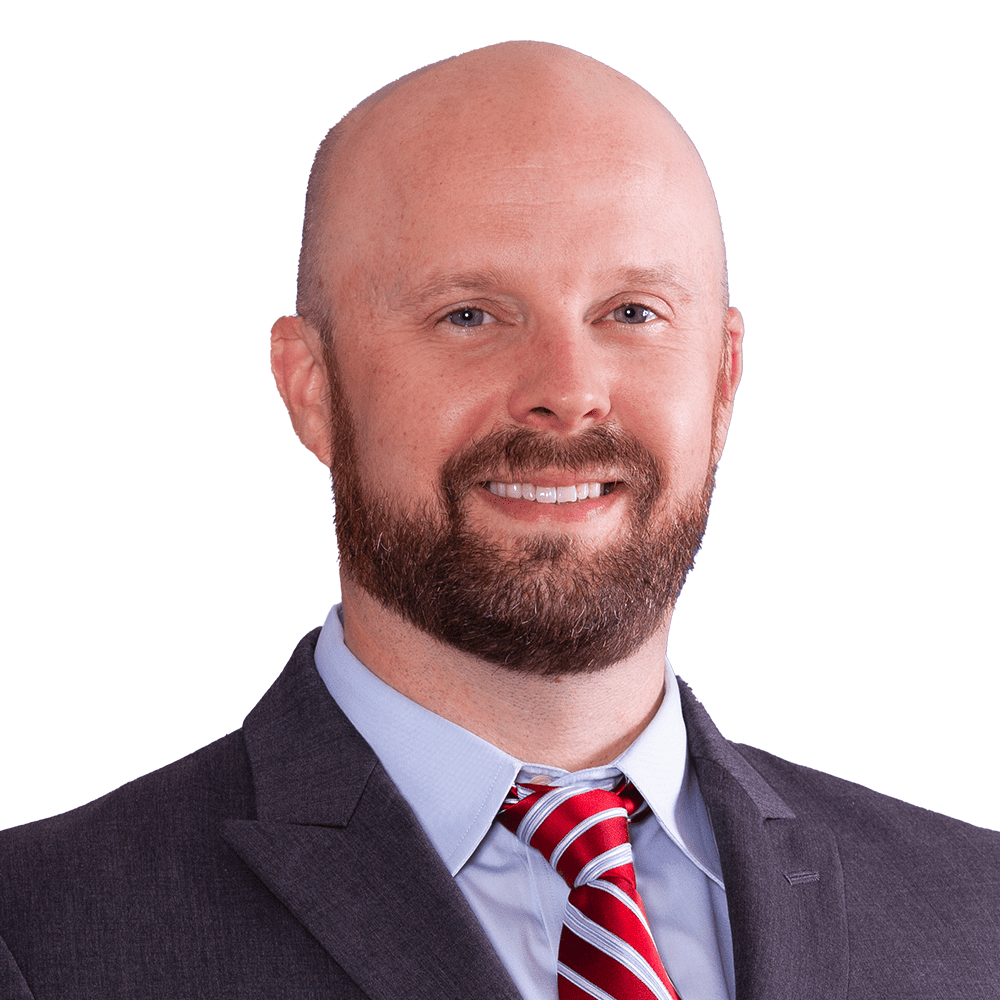 Thomas J. Hines, PA-C
Physician Assistant Certified
Thomas J. Hines, PA-C, is a graduate of the University of Central Florida with a bachelor's degree in Health Science. He continued his studies at the University of Florida where he received a master's degree in physician assistant studies.
Prior to joining Orlando Orthopaedic Center, Mr. Hines worked for over seven years as an orthopaedic physician assistant (PA-C) where he gained experience in trauma, total joint replacement and sports medicine procedures. He is certified by the National Commission of Physician Assistants and in the state of Florida to provide healthcare under the supervision of a licensed physician. Mr. Hines is also a member of the American Academy of Physician Assistants and the Florida Academy of Physician Assistants.
Mr. Hines has been invited to speak on a wide array of topics ranging from clavicle fractures to hand infections and metabolic bone disease at the Orthopaedic Institute of Florida Hospital. He was also involved in the field of sports medicine as a certified athletic trainer working with athletes at University High School.
His primary responsibility at Orlando Orthopaedic Center is to assist Michael D. McCleary, M.D., at the Orlando Orthopaedic Center Orthopaedic Injury Walk-in Clinic. He is a father of 3 girls and enjoys fishing, running and watching the Florida Gators.