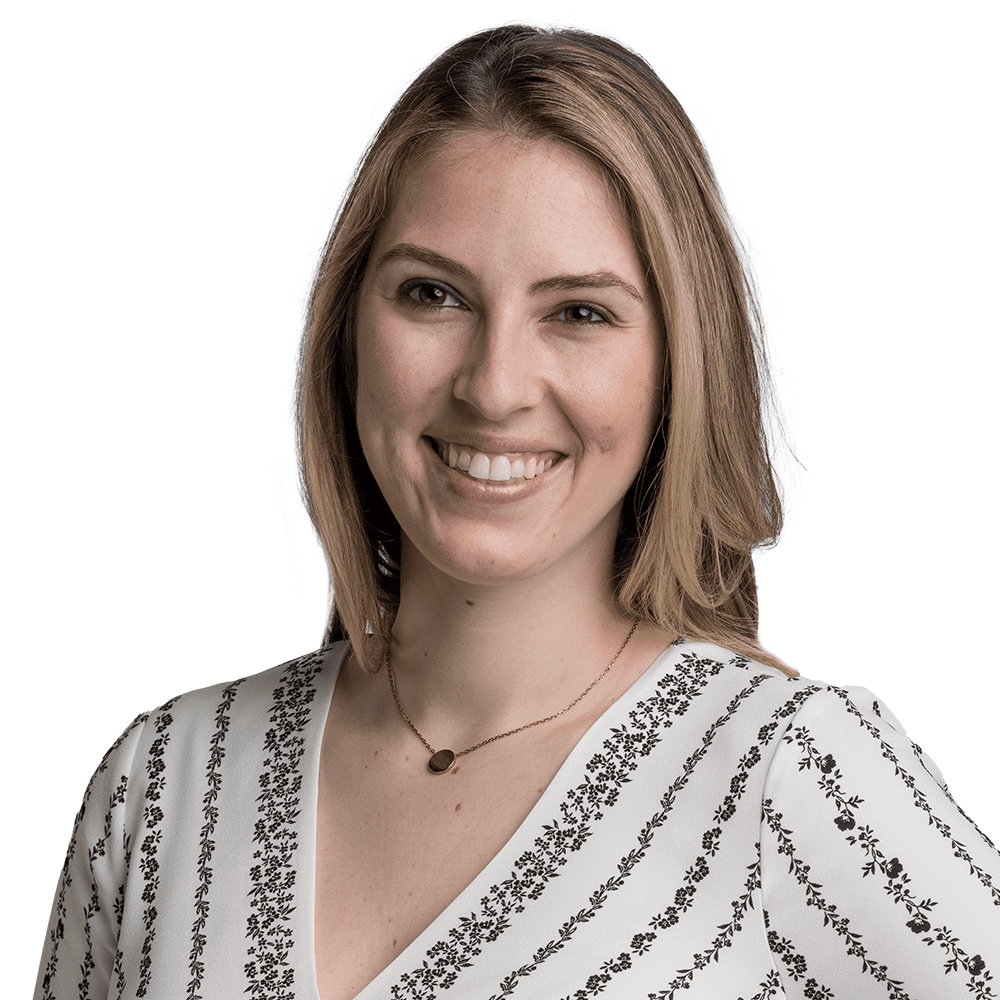 Melissa J. Worsfold, PA-C
Physician Assistant Certified
Born in North Carolina and raised in Tampa, Melissa is a graduate from the University of Florida with a bachelor's degree in Biology and a master's degree in Physician Assistant Studies. Her primary responsibility at Orlando Orthopaedic Center is to assist Bryan L. Reuss, M.D., with the management of his sports medicine practice.
Prior to joining the Orlando Orthopedic Center, Melissa practiced at a Level-I trauma center as an orthopedic PA-C, gaining experience in total joint replacements, trauma injuries and shoulder/knee arthroscopies.
Certified by the American Academy of Physician Assistants, Melissa provides patient care including physical exams, determining diagnosis, ordering tests, and performing clinical procedures under the supervision of a licensed physician. She assists Dr. Reuss in surgery, meets with all his postoperative patients, and sees any new and established patients as needed.
Together with Dr. Reuss, they use a team approach to provide patients with exceptional care and leading-edge sports medicine orthopaedic treatment.