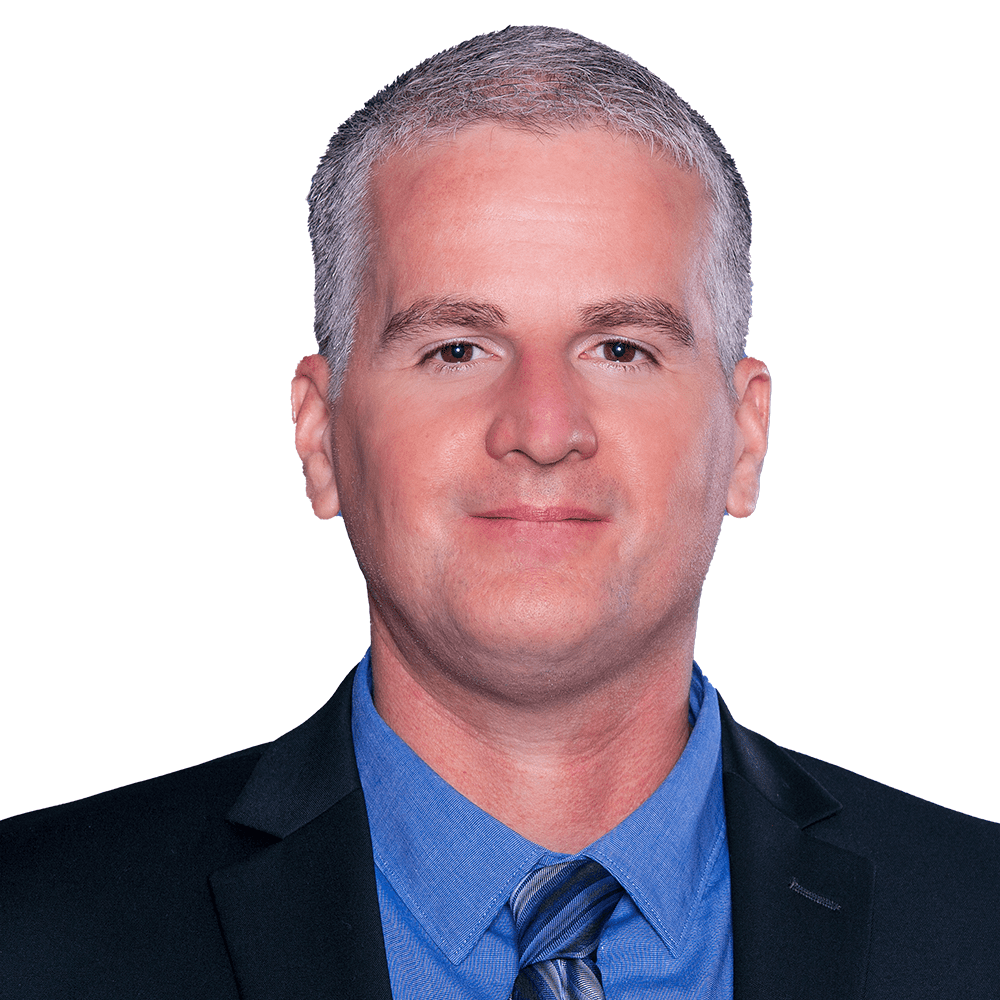 Justin R. Stearns, PA-C
Certified Physician Assistant
Justin R. Stearns, PA-C, was born in Massachusetts and raised in Orlando, Florida. He attended Valencia College to earn his associates degree in Radiologic Sciences before earning his bachelors in Radiologic Sciences from the University of Central Florida. He then attended the University of Florida to complete his masters degree in Physicians Assistant Studies, receiving his Physician Assistant certification.
At the start of his medical career, Justin worked at Orlando Regional Medical Center, serving as Diagnostic Radiology Supervisor, Lead Diagnostic Operating Room Technologist, and Radiology Technologist over the course of nearly a decade. In these roles, he provided direct patient care and monitored the daily operations of the patient and staff workflow, ensuring the highest quality patient care. He then worked at the Fracture Care Center at Florida Hospital, where he worked with the surgical team and in radiology.
Before joining Orlando Orthopaedic Center, Justin served as part of the First Response Orthopaedic Group in Orlando, Florida, where as a physician assistant he provided direct patient care, operating room and emergency room assistance, hospital admissions service, inpatient management, outpatient clinic care, and more. His joys are to spend time with his family and take excellent care of his patients.