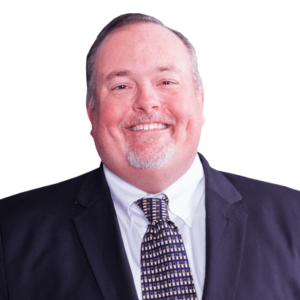 Jeffrey A. Downing, D.O.
Board Certified in Primary Care Medicine
Specializing in:
Primary Care Orthopaedics
Non-operative Orthopaedics
Sports Medicine
Osteopathic Manipulation Therapy (OMT)
Born in Dorchester, Massachusetts, Dr. Downing has been practicing family medicine in the greater Orlando area since 1998. He attended Saint Anselm College in Manchester, NH, where he received a Bachelor of Arts degree in biology cum laude. He earned his Doctor of Osteopathic Medicine at the Philadelphia College of osteopathic medicine in Philadelphia, PA, and went on to complete both his osteopathic internship and his family medicine residency at Florida Hospital East Orlando.
Prior to joining Orlando Orthopaedic Center, Dr. Downing operated his own osteopathic medicine practice in Orlando. He has also served as a resident academic proctor at Family Health Center East, supervising and teaching residents in the office and on hospital rounds.
Dr. Downing is an active member of the Orlando community readily donating his time to local sports clubs, including acting as safety director for Hagerty Pop Warner Football and as a coach in Oviedo Babe Ruth.
Dr. Downing is certified by the American Board of Osteopathic Family Physicians and the National Board of Osteopathic Medical Examiners. He is a member of the American Osteopathic Association and the American College of Osteopathic Family Physicians.
Dr. Downing's Physician Assistant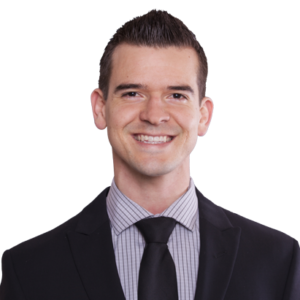 Andrew J. Beverly, PA-C
Andrew J. Beverly is a graduate of the University of Central Florida with a bachelor's degree in health sciences with a focus in athletic training. He continued his education at Nova Southeastern University where he earned a master's degree in physician assistant studies.
Prior to joining Orlando Orthopedic Center, Mr. Beverly worked as an orthopaedic physician assistant (PA-C) in Nashville, Tennessee where he gained experience in a variety of orthopedic subspecialties including hand, foot and ankle, spine, and sports medicine.