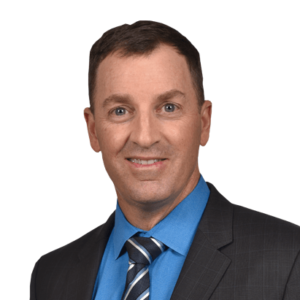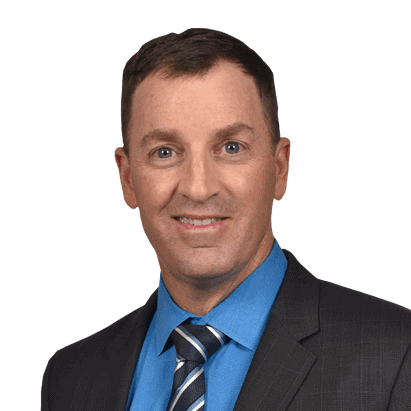 Randy S. Schwartzberg, M.D.
Board Certified in Orthopaedic Surgery
Board Certified in Sports Medicine
Specializing in:
Sports Medicine, Knee, Elbow and Shoulder Surgery
What Dr. Schwartzberg's Patients Say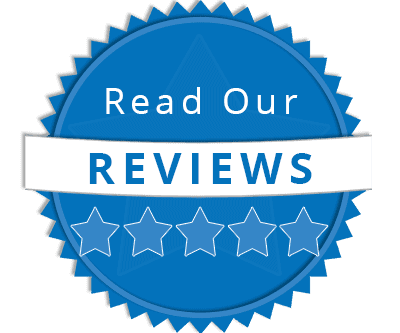 "I feel very fortunate to have had several people recommend Dr. Schwartzberg to me for ACL reconstruction surgery. From my first appointment he was incredibly professional and made me feel at ease that I was in the best hands possible for repair of my injury. Not only was he exceptional but his Team/Staff was too! My questions were always answered immediately and with thoughtfulness and care. I can not over emphasize the quality of care and attention I received." – Patient Review, Healthgrades
After growing up in South Florida, Dr. Schwartzberg attended the University of Michigan for his undergraduate education. He earned his medical degree from the University of Florida College of Medicine. After medical school, Dr. Schwartzberg completed his orthopaedic surgery residency in Orlando. Following his residency program, Dr. Schwartzberg pursued his subspecialty interests in sports medicine and engaged in sports medicine training at the esteemed American Sports Medicine Institute in Birmingham, Alabama. His extensive training served as a strong platform to infuse his sports medicine enthusiasm and skills into the Central Florida area.
Since beginning his practice of orthopaedics, Dr. Schwartzberg has become extensively involved in the sports medicine scene of Central Florida. He serves as a sports medicine director for the United States Tennis Association (USTA) and works as a team physician for the Orlando Predators, Embry-Riddle University, Bethune Cookman University and Cirque du Soleil, La Nouba. In addition, he expresses his passion for amateur athletics through his service to many local high schools and amateur sports clubs. Concordantly, Dr. Schwartzberg serves as a team physician for numerous high schools including Apopka HS, Boone HS, Cypress Creek HS, University HS, Timber Creek HS, Oak Ridge HS, East River HS, Hagerty HS, Trinity Prep HS, Lake Brantley HS, Lyman HS, Lake Howell HS, Oviedo HS and Winter Springs HS. He also previously served as a medical director for the ESPN Wide World of Sports facility.
On a broader scale, Dr. Schwartzberg was appointed to the State of Florida Board of Athletic Training in 2013. Further, he has served as a sports medicine consultant for Major League Soccer and NFL Europe. He has also served as the medical director for the annual college football East-West Shrine Game. He has also served on the NFL Neutral Physician Panel.
For his contributions, The Athletic Trainers' Association of Florida gave Dr. Schwartzberg their Sports Medicine Person of the Year Award for 2000 and then made him an Honorary Member in 2005. Dr. Schwartzberg was awarded Honorary Member in the National Athletic Trainers' Association in 2010 and was awarded the Jack Hughston Sports Medicine Person of the Year by the Southeastern Athletic Trainers' Association in 2014.
Dr. Schwartzberg's commitment to sports medicine extends into academics. He is an assistant professor of orthopaedics for the University Central Florida College of Medicine. Dr. Schwartzberg gives educational talks to other health care professionals and teaches advanced arthroscopic surgery skills to practicing orthopaedic surgeons. He has published literature in orthopaedics and sports medicine and continues to develop and work on research projects.
Dr. Schwartzberg's Physician Assistant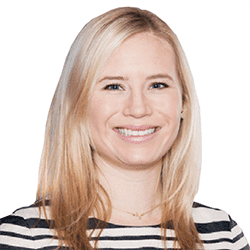 Leslie Sand, PA-C
Leslie Sand is a graduate from the University of Florida with a bachelor's degree in Food Science and Human Nutrition and Nova Southeastern University with a master's degree in Physician Assistant Studies. She was a member of the Alpha Eta Honor Society and graduated Magna Cum Laude and was an official selection for the Chancellor's List.
After completing her master's degree, Leslie began working as an orthopaedic physician assistant (PA-C), where she gained experience in orthopedic surgery with a focus in sports medicine, specializing in arthroscopic shoulder and knee surgery.
Dr. Schwartzberg Patient Success Stories