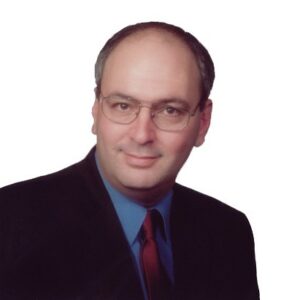 Lawrence S. Halperin, M.D.
Board Certified in Orthopaedic Surgery
Subspecialty Certificate in Surgery of the Hand
Specializing in:
Surgery of the Hand
Orthopaedic Surgery
Hand and Upper Extremity Surgery
What Dr. Halperin's Patients Say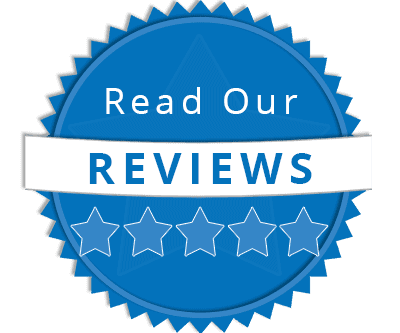 "My husband came to Dr Halperin with extreme pain in his wrist. Dr Halperin was very attentive and made us feel completely comfortable, (my husband is usually very uncomfortable going to see any doctors) while explaining the results of my husbands injured hand. We found Dr. Halperin to be witty and very easy to talk to and he genuinely seems to care for his patients. If either of us are ever in need of an orthopedic specialist again in the future, we will definitely be seeing Dr. Halperin again!" – Review from Terrance and Crista, Healthgrades
Born in Brooklyn, NY, Dr. Halperin earned his B.S. degree in biological chemistry, magna cum laude, at Tulane University in New Orleans. He is an alumni of Phi Beta Kappa, Alpha Epsilon Delta (national honor societies) and was named a Tulane Scholar. After graduation, he returned to Brooklyn and earned his M.D. degree at the State University of New York (SUNY) Downstate Medical Center's College of Medicine. He completed his internship in general surgery and an orthopaedic residency at the State University Health Sciences Center and Kings County Medical Center in Brooklyn. He also completed a one-year fellowship in hand and upper extremity surgery at the Department of Orthopaedic Surgery of SUNY's Health Sciences Center in Syracuse, NY.
Dr. Halperin is a member of the American Medical Association, the Florida Medical Association, the Orange County Medical Society, The Florida Orthopedic Society, and The American Society for Surgery of the Hand. He is certified by the American Board of Orthopaedic Surgery and has a subspecialty certification in surgery of the hand from the American Board of Orthopaedic Surgery. He is a fellow of the American Academy of Orthopaedic Surgeons. Dr. Halperin served as chairman of the Advocacy Resource Committee and currently serves on the board of councilors and board of directors for the American Academy of Orthopaedic Surgeons. He also serves on the board of directors for the Florida Orthopaedic Society and the Orange County Medical Society.
He is a member of the Orlando Regional Orthopaedic Medical Economic Outcomes Committee and served on Congressman Feeney's Healthcare Advisory Panel. Dr. Halperin previously served as the Chief of Orthopaedics at Lucerne Medical Center and as a member of the State of Florida Surgical Neuro-Musculoskeletal Guideline Committee. He also served on the Orthopaedic Quality Assurance Committee at Orlando Regional Healthcare System and served as co-director of the RSD treatment at Lucerne Medical Center. In addition to his extensive professional involvement, Dr. Halperin has served as a volunteer team physician for the Trinity Preparatory School since 2004.
Dr. Halperin and his wife have lived in the Orlando area since 1990 and have three children. Away from the office Dr. Halperin enjoys traveling and reading.
Dr. Halperin Patient Success Stories