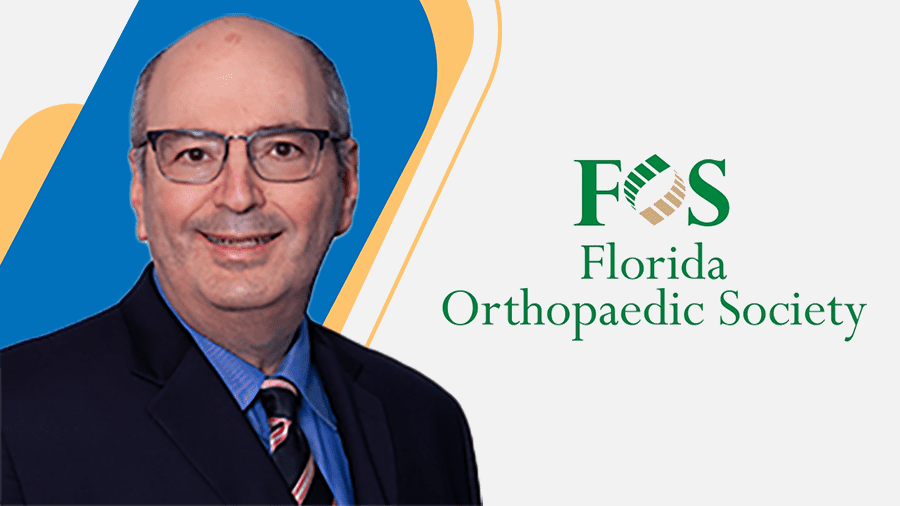 Orlando Orthopaedic Center is proud to announce Lawrence S. Halperin, M.D., was installed as the 69th President of the Florida Orthopaedic Society.
The Florida Orthopaedic Society (FOS) was founded in an effort to raise the standards of orthopaedic practices by providing ongoing education, networking, recognition and certification. Since 1947 the Florida Orthopaedic Society has represented the interests of the orthopaedic profession in our state.
Dr. Halperin has served as the 1st Vice President and takes over as President of the Board from Kevin Farmer, M.D.
The mission of the Florida Orthopaedic Society is to champion the interests of musculoskeletal patients and orthopaedic surgeons in Florida which the organization will continue to do under Dr. Halperin's leadership.